Grizzlies defeat Timberwolves 104-95 in game 3 to lead series 2-1
April 22, 2022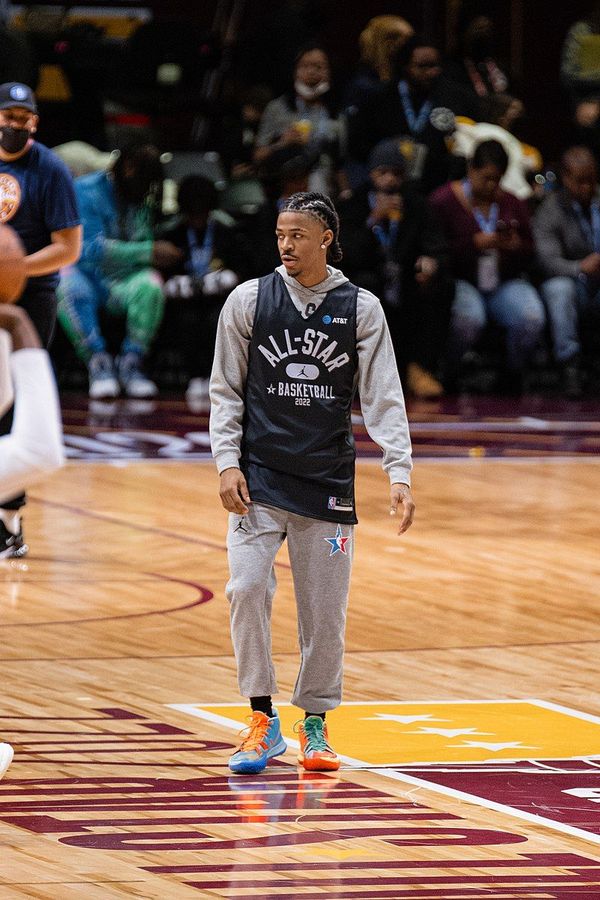 Memphis Grizzlies star guard Desmond Bane led the team to claim their third game series win over the Minnesota Timberwolves on Thursday night at Target Center. The Grizzlies defeated the Timberwolves 104-95 and claimed a 2-1 lead in their series.
Bane recorded a team-high performance of 26 points, two assists, and six rebounds, mostly in the second quarter of the game in an effort to close up the gap behind the leading hosting team from the first quarter.
Both teams' lineups are young, confident, and competitive early on since the first game of the first round of the playoffs.
Bane leads Memphis to victory
Memphis' Bane was a lethal guard during Thursday's game. The 23-year-old propelled the franchise back to its feet as they entered the second half. Minnesota led the first quarter with a margin-wide 39-21.
The former Boston pick made a whopping seven three-pointers after the franchise trailed 26 points behind the Timberwolves in the second quarter.
"We found a way to get some stops. Our offense started clicking a little bit more," Bane said. "And the rest is history."
It was a stellar comeback for Bane and co., following a slumping start early on in the first half. Soon enough, Memphis began to feel its footing and the second was slightly easier for them to get through, thanks to the outstanding effort of Grizzlies star forward Brandon Clarke, who assisted Bane in the second quarter on the front line and racked up 16 points out of his total 20 points alongside eight rebounds.
Releasing Clarke early in the first half as forward Kyle Anderson's replacement was a showcase of great decision-making skill by head coach Taylor Jenkins since Anderson was not of any help in backing up the losing franchise.
There was also guard Ja Morant, who made Memphis' first-ever post-season triple-double with his 16 points as well as double 10 on both assists and rebounds.
"That's why we're really the deepest team in the league," Morant told his teammates, saying that he must improve and get better after ranking third, behind Clarke on Memphis' scoreboard.
Memphis slips
The game between the two was very competitive. Both teams were switching leads, exchanging blows with fast-paced offensives. Memphis slipped in the late third quarter as the Timberwolves gave the Grizzlies quite a beating, leading with a huge gap of 25 points.
Minnesota's offense lineup was led by guard D'Angelo Russell, who racked up 22 points, eight assists, and five rebounds. Despite his relatively strong performance, the Timberwolves wasted a few numbers of their great ball plays which eventually resulted in a pitiful defeat.
"When we get too high, it comes back and it haunts us," Russell said.
Backing up the 26-year-old Russell was forward Anthony Edwards and guard Patrick Beverly. Each of the two managed 19 points and 14 points, respectively. The three ran the Timberwolves' offense as the franchise witnessed its promising professional center Karl-Anthony Towns performed less than expected.
Towns only made eight points in addition to five blocks. Russell had zero for three and, sadly, was scoreless in the fourth quarter.
"No one said it as going to be easy. We don't want it to be easy. We want it to be extremely hard, and it was," Beverly added.
Both franchises are scheduled to meet in the fourth game this week on Saturday.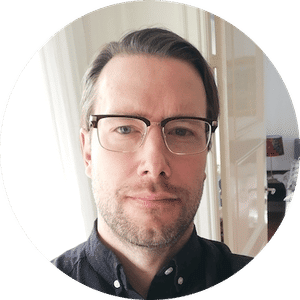 Martin Evergreen
Martin Evergreen is a sports betting professional who provides initiated betting picks and predictions. His main focus is on NHL picks, sportsbook promotions, and casino stories.