Grant Dawson vs Jared Gordon Pick & Promo
April 28, 2022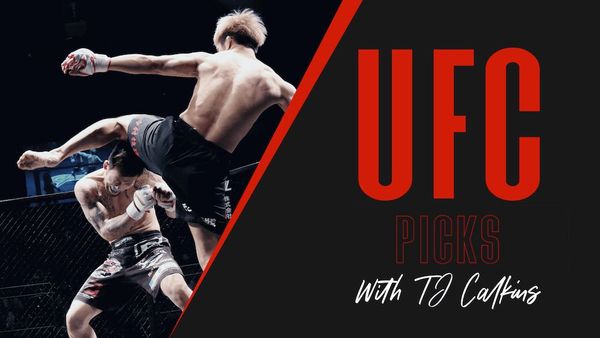 Grant Dawson -175 vs Jared Gordon
✅ Grant Dawson is larger fighter in this matchup, he is naturally much more suited to the weight class. Dawson is a wrestler and grappler that will benefit every time he fights in the Apex's smaller octagon. He has never lost in the octagon notching five wins and a draw. Dawson will likely continue to make striking improvements, but that is certainly the weakness in his game. At this point of his career, grappling is his strength and his lone path to victories. With that being the case, we do not have to wonder what his approach or game plan will be. He will take the fight down and operate on top, which is precisely where he needs to be. 
✅ Jared Gordon is a far more rounded fighter with at least competence in all level of MMA. He is a fighter without real weaknesses. That said he does not have any differentiating qualities either. He will be the better striker in this fight, as will be most of Dawson's opponents.  Sadly for him, the striking edge will not matter. He is good grappler, but he will be taken down with relative ease by Dawson. Gordon defends just 50% of takedown attempts and has been taken down or knocked down in five of his last six fights. As mentioned, Gordon is a sound grappler, and his submission defense is likely to hold up without issue. What will not work out for him is attempting to return to his feet and staying there. He will be spending a large amount of minutes on his back in this fight. 
✅ We are going to see the stronger and larger Dawson take the fight to the mat where he is best and most comfortable. I do not think a finish is overly likely, but it could certainly happen, particularly if he wears on Gordon with ground and pound for three rounds. Take Dawson flat in another grappling heavy win.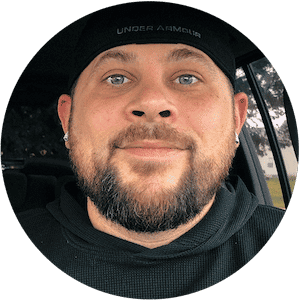 TJ Calkins
TJ Calkins was raised in a gambling loving household. He knew how to handicap horse races and follow line movements well before his tenth birthday. While sports betting remained a passion into adulthood, poker and Daily Fantasy Sports also became passions and remain as such today.