Gonzaga's Rasir Bolton follows four teammates to join NBA Draft
April 29, 2022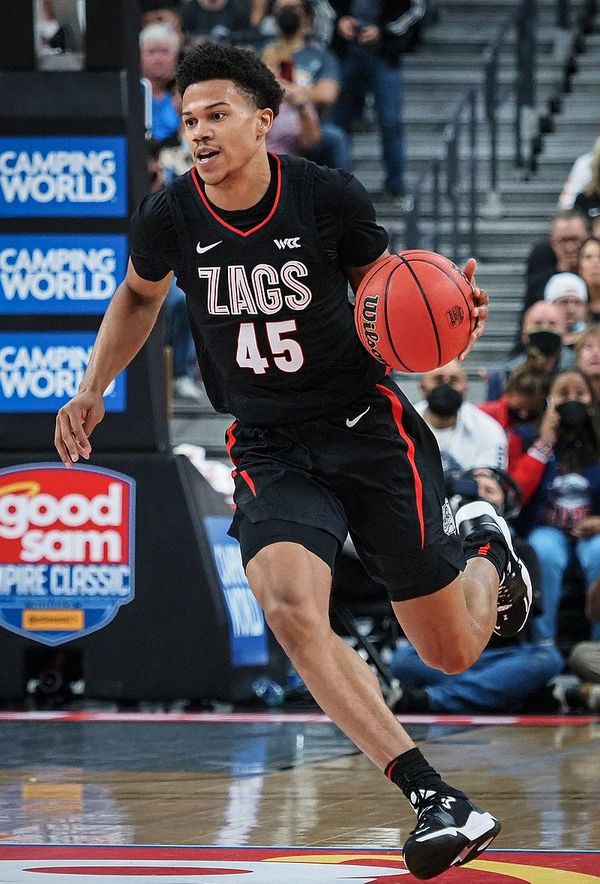 Before the NBA released its list of early-entry candidates on Monday, Rasir Bolton was yet to announce his plans to participate in the draft. Meanwhile, all of his starter teammates at Gonzaga had already announced their intention to enter the draft.
On Tuesday, Bolton confirmed that he had entered the NBA draft on his social media platforms. He thanked his coaches and teammates at the university.
The 22-year-old guard also thanked the people of the city of Spokane and the members of the Gonzaga basketball team for their support. He said he was grateful for their encouragement during his time with the team.
"To Zag Nation and the Spokane Community, I love you guys! I appreciate the love and support you all had for us as a team and for welcoming me with open arms, I am forever grateful!" Bolton wrote. "I hope I made a difference."
Entering NBA draft
Bolton said he had been dreaming of playing in the NBA since he was little. After discussing the option with his family, he entered the league's draft for 2022.
"With that being said, playing in the NBA has been a dream of mine since I first picked up the ball," the185-pound Bolton said. "After talking it over with my family I've decided to declare for the 2022 NBA Draft."
It's not clear whether Bolton has signed with an NCAA-certified agent, which would allow him to return to the school for his sophomore season. He could also play for another year due to the extra eligibility provided by the COVID-19 pandemic.
Earlier, four other players from the university also submitted their names to the NBA draft. They are Julian Strawther, Drew Timme, Andrew Nembhard, and Chet Holmgren. Both Strawther and Timme have hired agents, which allowed them to return to the school in 2022-23.
Bolton's time at Gonzaga
Bolton transferred to the University of Gonzaga last summer, where he would become a versatile player who could play the two-guard position. He was highly capable of shooting from beyond the arc.
Bolton was an All-West Coast Conference Honorable mention after he started in all 32 of the team's games and averaged 11.2 points per game. He also led the team with 64 3-pointers and a 3-point percentage with a clip of 46 percent.
During one of his team's victories, the 6-foot3 guard made five 3-pointers. Bolton also had a season-high 20 points in a game against the Pacific. He also led the team in assists and steals. His high free-throw shooting percentage of 87 percent proves that he is more than a capable shooter. The former Iowa State guard finished his college career with 1,495 points.
Unlike the other four players on the team, Bolton did not participate in the NBA's mock draft. He will have to find a new team through free agency.
Without Nembhard and Bolton, the Bulldogs' starting lineup will likely comprise a combination of Hunter Sallis, Nolan Hickman, and Dom Harris at the point guard position next season. Head coach Mark Few and the rest of the staff are also expected to add high-major transfers to their roster.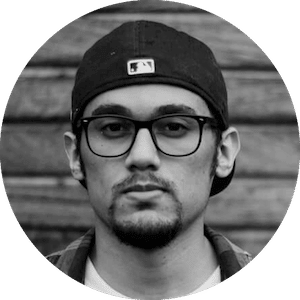 Gus Anderson
Gus Anderson is a gambling wizard. As a kid he dreamt about becoming a Tennis, Hockey and Golf professional but ended up as a gambling professional with focus on both sports & casino.