Gonzaga center Chet Holmgren declares NBA draft entry
April 22, 2022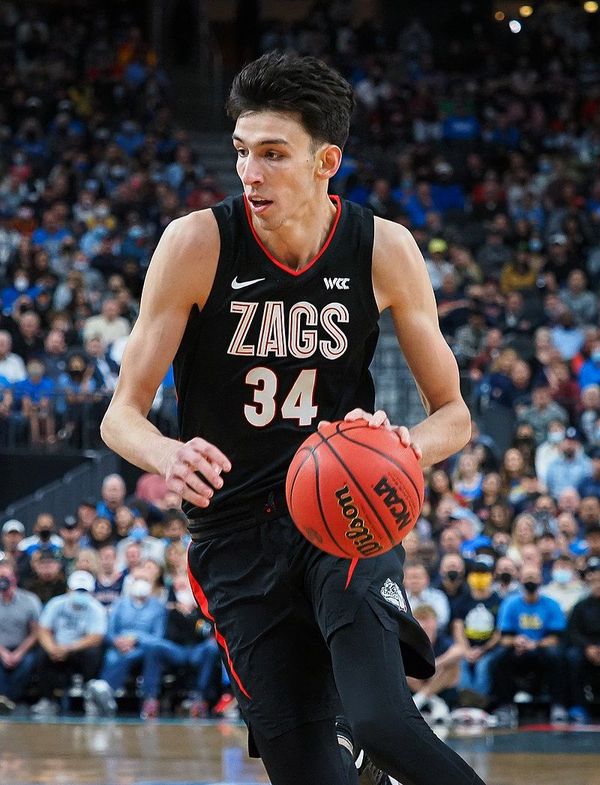 Gonzaga star Chet Holmgren, who claimed the no. 1 prospect in ESPN's Top 100, announced Thursday that he would enter the NBA draft after his freshman season with the Bulldogs ended.
"After a season where we accomplished a lot of great things as both a team and an individual, I feel like I'm in a position to be able to chase my lifelong dream to play in the NBA," Holmgren said
As one of the front-runners to be chosen first overall in the June 23 draft, Holmgren has a unique set of skills. Holmgren was named second-team All-America by the CBS sports after leading Gonzaga 28-4 and making a Sweet 16 appearance during his lone season.
For years, front offices have been watching Holmgren's progress as a high school star in Minnesota. His presence in the NBA draft has been widely anticipated. The possibility of him being ranked first overall has been a topic of discussion since his days at Minnehaha Academy in Minneapolis.
"I understand basketball is a business and going No. 1 doesn't mean nearly as much as finding a good fit and the right situation," Holmgren said during his interview with ESPN. "At the end of the day, I'm hoping for whatever is best for me and my future, and if that's at No. 1, then that's great."
Holmgren's records
In his one season with the Bulldogs, Holmgren was a frequent subject of praise. He was named WCC Defensive Player of the Year, Newcomer of the Year, and All-Freshman. He was a second-team All-American and a semifinalist for the Naismith Defensive Player of the Year.
In addition to awards, he has also set several records during his matches with the Bulldogs. Holmgren averaged 14.1 points and 9.9 points in rebounds, with 60 percent shot from the field and 39 percent for 3-pointers.
The 7-footer and Drew Timme, the WCC Player of the Year in 2022, formed an impressive frontcourt duo. Their work led the team to the conference and regular-season championships and a No. 1 seed position in the NCAA tournament.
Due to Holmgren's excellent records and performance, Kyle Boone, a college basketball writer for CBS Sports, put him at the top of the list of his mock draft. Many believe that they have the athletic characteristics to play in the power forward or center position. For the same reason, Jeremy Woo put him at No. 3 on his latest mock draft.
Impact on Gonzaga
For Gonzaga, Holmgren was the most appealing recruit to sign with and was projected to be a one-and-done player. Losing Holmgren will hurt the teams defense, but Mark Few, Gonzaga's coach, and his staff have expected that this will happen one day.
Holmgren's rim protection in 2021-22 set the team apart from the 2020-21 season that lost to Baylor in the national championship game. This shortcoming will quickly resolve if Timme, an All-American forward, returns to Gonzaga for his senior season and the team recruits someone who can strengthen their interior defense.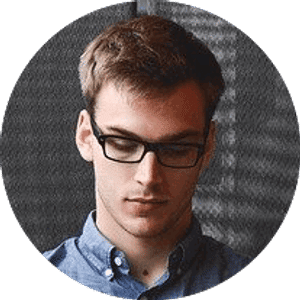 Jake Williams
Jake Williams is a sports gambling expert. He's been writing in the sports betting and DFS industry for over a decade. He specializes in MLB and NBA, along with College Basketball and College Football.