'Golden opportunity' prompts Tom Brady to return to NFL, reports says
April 15, 2022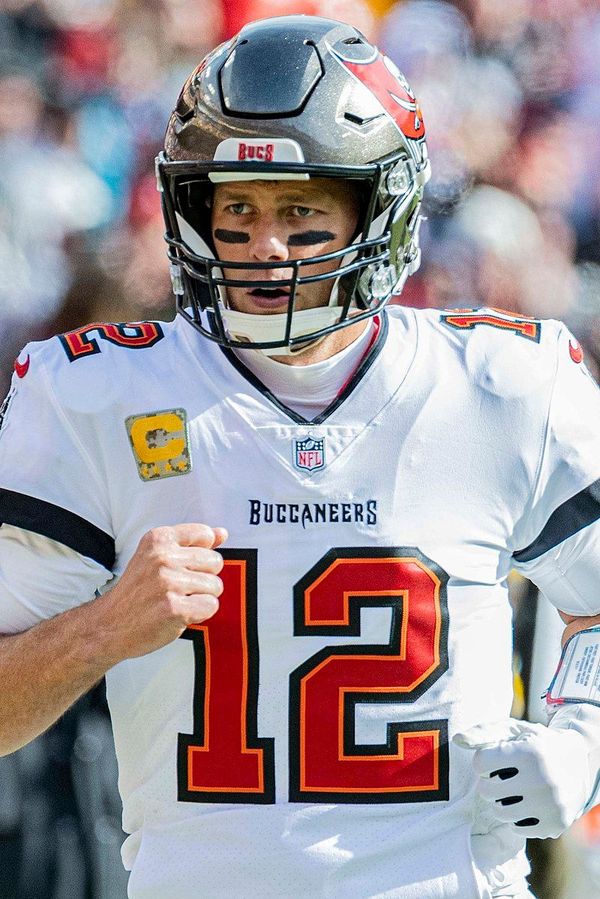 An investigation by The Boston Globe has identified Tom Brady's reason to return to the Tampa Bay Buccaneers for his 23rd NFL season. The report claimed that he had been offered a "golden opportunity" by a friend and Stephen Ross, the owner of the Miami Dolphins.
"Ross badly wanted Brady — in part to bring sizzle to the Dolphins, in part to stick it to the Patriots," explained Ben Volin of The Boston Globe. "For Brady, it was an opportunity to get into the business side of the NFL, with the goal of one day fronting his own ownership group."
The comeback was announced on Sunday, less than two months after the news of his retirement came. His rocky relationship with head coach Bruce Arians why the reason why Brady wanted to retire in the first place, another report claimed.
Considering that Brady is already 44 years old, retirement should not have come as a surprise. In terms of achievement, he has accomplished enough to engrave his name as a legend. Winning seven Super Bowls and holding the majority of the passing records in the NFL is more than any other player in the history of the NFL.
In addition to his conversation with general manager Jason Licht and Arians, getting full support from family and aiming for another achievement were among the major factors behind Brady's comeback, the report predicted.
Reasons behind retirement
Brady's relationship with Arians had degenerated, according to FOX Sports radio personality and former NFL player Rich Ohrnberger. Brady and offensive coordinator Byron Leftwich would work on a week's game plan while Arians was still recovering from his Achilles injury. It was claimed that Arians then joined them, sabotaged their efforts, and devised his own new strategy for the forthcoming game.
"Apparently, while Arians was rehabbing the Achilles in the early mornings, offensive coordinator Byron Leftwich and Brady would work on the week's game plan," Ohrnberger said in February.
"Arians would later come in and take the red pen to work they'd done. The QB and OC felt undermined, there was tension."
Opportunities that bring Brady back
Brady's initial plan was to join the Miami front office in a similar role to Derek Jeter and the Miami Marlins. That was before he was revealed to be a minority owner in the week leading up to Super Bowl LVI.
Brady's exit from the Buccaneers, according to Volin, was simply due to an offer from the Miami Dolphins. Apart from that, it appeared that Brady did not want to miss the opportunity to win another Super Bowl trophy.
"I think once Brady found out his family backed him doing what he truly wanted to do—play or not play—he figured he had clearance to make the decision he wanted to make," wrote longtime NFL reporter Peter King.
"That decision, his good friend and podcast partner Jim Gray told me Sunday night, was rooted in how he feels about football, and how he feels, period."
According to King, Gray had told him that Brady would not want to be "sitting there, out of the game and watching football in September and thinking, 'I'm as good as those guys. I can still do this. I still love it'".
"It takes a whole lot to turn off that love of the game," Gray added, per King. "He would not play if he didn't think he could win the Super Bowl."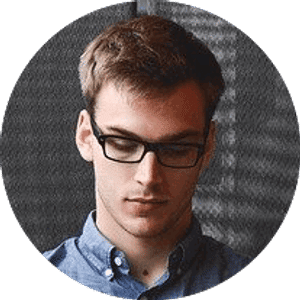 Jake Williams
Jake Williams is a sports gambling expert. He's been writing in the sports betting and DFS industry for over a decade. He specializes in MLB and NBA, along with College Basketball and College Football.