Georgia vs. Florida Betting Preview
October 29, 2021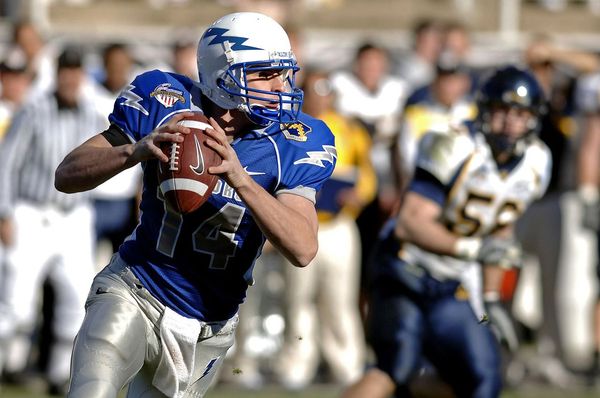 The World's Largest Outdoor Cocktail Party returns to Jacksonville in full force this year as the top-ranked Georgia Bulldogs face the Florida Gators. The Bulldogs have simply dominated every opponent that has lined up across the field from them this season. Meanwhile, the Gators have struggled against SEC foes this season and have not looked like the serious contender many thought they would be in the SEC East. The division has turned into a runaway for Georgia, who is looking to keep its perfect record intact.
Betting preview and predictions for the October 30, 2021 showdown between the Georgia Bulldogs and the Florida Gators.
Why bet the Under:
✅ Only two of Georgia's games have hit over 51 points this season and both of them were very much overmatched against the Bulldogs. Georgia's domination has caused most games to remain in the 40's with the Bulldogs limiting teams to just 6.57 points per game.
✅ That 6.57 points per game average is not an accident or the result of a few shutouts. No team has scored more than 13 points on Georgia this season and four teams were held to single digits by this Bulldogs defense.
✅ Georgia's defense has allowed just four touchdowns all season and is giving up just 208 yards of total offense. It has held four teams to less than 200 yards of total offense and no one has gained more than 318 yards on the Bulldogs this season.
✅ Although Florida's offense can be electric, it has struggled against the better defenses it has faced this season. Gators quarterback Emory Jones has thrown nine interceptions this season compared to just 10 touchdowns and Anthony Richardson has had three of his 37 attempts this season picked off.
✅ Although the Gators gave up 49 points last week to LSU, that is mostly an outlier for this defense this season. It has given up more than 20 points just one other time and that was against Alabama. Florida also faces a Georgia offense that has scored in the 30's the last three games while dominating opposition.
Georgia
No team has been more dominant this year than the top-ranked Bulldogs who are winning by an average of 32 points per game this season. The closest of Georgia's seven wins was a 10-3 victory over Clemson in the opener, but since then it has won every game by at least three scores. Georgia really doesn't have any superstars on the roster as it has had to rotate quarterbacks due to injury and none of their skill position players has been particularly dominant. It has truly been a team effort on both sides of the ball for the Bulldogs this season.
Florida
Many thought this week's game would decide the SEC East between these two longtime rivals, but Florida has fell short of preseason expectations. The Gators are 4-3 overall, but a disappointing 2-3 in SEC, which includes road losses to Kentucky and LSU. Florida's best win is probably its victory over Tennessee and its offense has been so much centered on the two quarterbacks. Emory Jones and Anthony Richardson are the top-two rushers on the team and have rotated through depending on the situation. It's resulted in an inconsistent offense that has struggled at times to string together drives against good teams.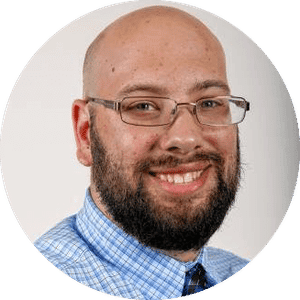 Josh Walfish
Josh Walfish is an award-winning journalist who has covered college sports for the past decade. He most-recently was chronicling the UMass Minutemen and now works as a freelancer writer and editor based out of Chicago.