Georgia Bulldogs start 2022 season with 49-3 win over Oregon Ducks
September 5, 2022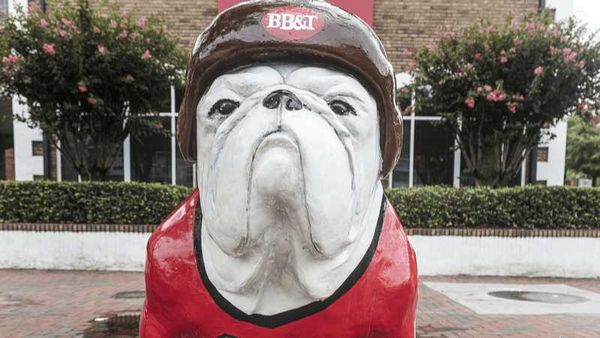 The Georgia Bulldogs started their 2022 campaign with a 49-3 win over the Oregon Ducks on Saturday at Mercedes-Benz Stadium. It was the first time the teams met in a regular season since 1977.
Before the game started, Bulldogs head coach Kirby Smart said to SEC Media Days, "We will not be hunted at the University of Georgia. I can promise you that. The hunting we do will be from us going the other direction."
In the game, Georgia's touchdown drives were 56 or more yards, with the longest being a seven-play, 92 yards trip that ended on the first play of the second quarter. The 49-3 score was the most significant margin of victory, beating Alabama Crimson Tide's 42-3 win over the Duke Blue Devils to open the 2019 season.
Georgia's new chapter
The Bulldogs did not have a good time during last season's NFL draft. They lost 15 players, and five of them were defenders selected in the first round, including No. 1 pick Travon Walker.
Georgia's younger players quickly picked up the vacant positions. Dan Jackson later had a team-high five tackles, and reserve linebacker Jamon Dumas-Johnson added three tackles.
"Expectations are definitely already in check. You don't have to worry about that," Smart said of losing players in the draft.
Quarterback Stetson Bennett, a former walk-on who led the Bulldogs to their first national title in 41 years, proved he was the right choice to be named a starter. He was 25 of 31 for 368 yards and two touchdowns, including 154 yards in the first quarter.
He discovered nine different receivers and tossed two touchdowns. With 21 seconds left in the first half, Bennett spun away from four Oregon defenders and saw Ladd McConkey, who was fully open in the end zone for a 4-yard touchdown that gave Georgia a 28-3 lead at the half.
"I don't think Stetson really gets affected by anything I do, you do or anybody does," Smart said. "Stetson lives in his own world, and he does a really good job of blocking out all the noise. The guy had a flip phone, OK, in 2021. He doesn't really get into all that.
"I think that's what his kind of edge is, and he made some plays that he didn't make the right decisions on today, and he knows those. He knows his mistakes. He's got to be smart. He does things that maybe we don't ask him to do. But he did make some plays with his feet, and I think you take the good, and I'm not going to call it bad, but you take the good with his poor decisions."
The Bulldogs scored each of their touchdowns in the first seven drives, including rushing scores by Ladd McConkey, Bennett, and Kenny McIntosh, before Oregon could finally kick a field goal early in the second quarter to get on the board.
The game was Oregon's first under first-time head coach Dan Lanning. Last season, Lanning worked for the Ducks as their defensive coordinator. Despite the unimpressive debut, Smart asserted that Lanning would do better as his career progresses.
"He's going to do a really good job at Oregon," Smart said. "He's relentless. They'll bounce back from this and he knows we have better players. He'll never say that, but he knows we've got better players."
Last season, the Bulldogs became the champions of the Southeastern Conference at 12-1-0. Through the 2021 regular season, the team only lost Crimson Tide (24-41).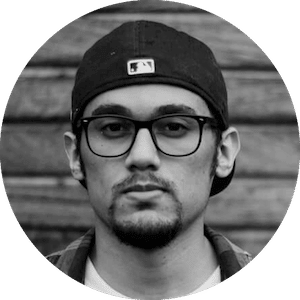 Gus Anderson
Gus Anderson is a gambling wizard. As a kid he dreamt about becoming a Tennis, Hockey and Golf professional but ended up as a gambling professional with focus on both sports & casino.