Georgetown, Maryland, Kansas interested in Detroit's top scorer Antoine Davis
April 18, 2022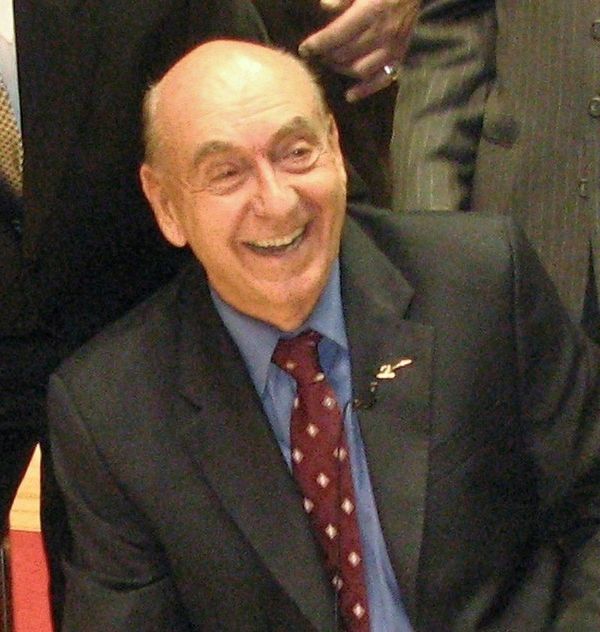 CBS Sports Network's Jon Rothstein reported that Detroit Mercy Titans' Antoine Davis had plans to take official visits to Maryland, Kansas State, and Georgetown. He also reportedly planned to pay a visit to Cincinnati.
On Thursday, Davis announced that he would be using his remaining year of eligibility to play one more season of college basketball. However, he also revealed that he would be transferring to another school.
The 23-year-old guard is known for his ability to create scores at a rate that is unmatched in college basketball history. Throughout his career, Davis has scored 2,734 points and is currently 22nd all-time in college basketball history. The 6-foot-1 guard has been one of the top offensive players in the country.
Davis has put up impressive numbers, such as a 48-point performance against Wright State in 2019. He is notable for his perseverance whenever he has to face Power 6 programs.
In 2019, the 165-pound guard scored 27 points against Louisville and 16 points against Mississippi State. He also recorded 24 points against Michigan State and 31 points against Gonzaga. Due to his impressive shooting ability, Davis is expected to be highly sought-after by major college basketball programs. He shot 38 percent from beyond the arc this season.
Interested teams
Despite his impressive numbers, Davis has yet to narrow down his list of potential schools. One of the schools that has shown interest in him was Georgetown, where former LSU player Brandon Murray is now a team member.
Jerome Tang, the new head coach of the Kansas State Wildcats, is looking to improve the team's roster. Reportedly, one of the players he is targeting is Davis.
Kevin Willard, the new coach of the Maryland Terrapins, is also in the running for Davis. However, the team has yet to secure a transfer. Getting Davis on board would be huge for the program.
One of the coaches who has recruited Davis said that he could be the best player in the country. "Might be the best scorer in the country," the anonymous coach said to Travis Branham of 247Sports. "I don't care how small he is. He can play anywhere in the country."
Dick Vitale reacts to Davis' decision
The NCAA's transfer portal has become a significant factor in the evolution of college basketball. In response to Davis' decision to transfer, Dick Vitale, a sports commentator, released a statement about what the new players would bring to the league.
According to Vitale, any team would be fortunate to land Davis. The 82-year-old sportscaster praised the player's scoring abilities and said he would be a great addition to any program.
"This is a gem," Vitale wrote on his Twitter. "His scoring talents [are] superb. … the school that gets Antoine Davis is going to be very lucky!"
Davis finished as the third-highest scorer in the country last season with 23.9 points per game. Despite the Titans' disappointing record, his numbers caught the attention of college basketball fans.
Davis announced his decision to transfer from the Titans on Thursday. He thanked the team and its fans for their support during his time in Detroit. He also said that he would never forget his time at the university.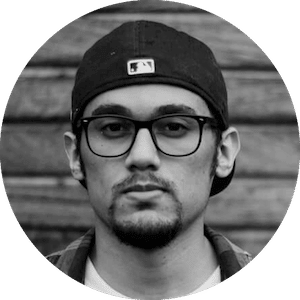 Gus Anderson
Gus Anderson is a gambling wizard. As a kid he dreamt about becoming a Tennis, Hockey and Golf professional but ended up as a gambling professional with focus on both sports & casino.