Gators claim 29-26 win over Utes under Billy Napier
September 6, 2022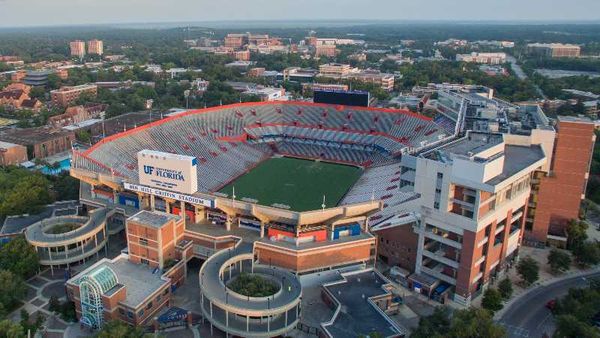 Last weekend, Florida Gators first-year head coach Billy Napier claimed his first triumph, leading his men to a 29-26 win over the Utah Utes.
''When you're new and you're doing things a different way and you're trying to establish trust and you're trying to connect with people, I think that it's important that they see progress,'' Napier said.
Quarterback Anthony Richardson led the team to kick start the Napier era with a stellar weekend feat. The sophomore QB led the team in passing and rushing to ensure the win remains home at Ben Hill Griffin Stadium.
"The crowd definitely brought the energy. They picked the team up," Richardson, who made 17 out 24 passes for 168 yards, said.
Winning debut at home
Saturday's game began with seven points by both teams. The Utes had a slight hiccup in the following quarter after trailing a single point behind the Gators, who added another seven points.
Utah bounced back in the third with six and limited Florida from hitting any points. In the last quarter of the game, Napier and his men were cornered.
Florida then retaliated to make a whopping 15 points, while Utah was only limited to as little as four. Eventually, the matchup was won by the underdog Florida, whose last season's conference record of 2-6 made the program among the lowest performing teams.
"I think I told one of our guys during the game 'Can you believe they pay us to do this?' This group's got fight in them. I think I've said that publicly," Napier said.
"That's one thing about our team. They compete. I've got to slow them down sometimes. I can remember a good friend of mine when we took the job, who had worked here before, he said, 'The kids at Florida are the most competitive kids that I've been around.' I would agree with them."
Aside from leading in passing, Richardson also led the team in rushing with his 11 attempts for 106 yards. Napier praised Richardson, who recorded three touchdowns, saying "He rose to the occasion. That's what I saw."
"I did that in practice a few weeks ago. That wasn't my first time ever doing it. Just tried to make something happen. I guess it worked. I am glad it worked," Robinson added.
Full throttle ahead
Napier will need double efforts in the upcoming game this Saturday as Florida will host the No. 2 ranked Kentucky Wildcats.
Mark Stoops and his men just returned from a massive win weekend, when the Wildcats defeated the Miami RedHawks, 37-13. Regardless, Napier seemed confident with the roster.
"I think we've got some momentum. But we also have a team that is very self-aware," the head coach said.
"I think we've got a smart group. I think they understand good football. They watched the tape. They know that they can do better."
It was reported that Florida would appear on The Associated Press Top 25 college football poll on Tuesday.
"How is this group of players and this staff going to handle everybody patting them on the back for the next week?'' Napier said.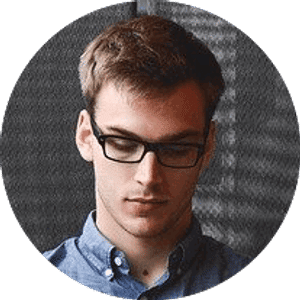 Jake Williams
Jake Williams is a sports gambling expert. He's been writing in the sports betting and DFS industry for over a decade. He specializes in MLB and NBA, along with College Basketball and College Football.