Game 5: Warriors defeat Mavericks 120-110, proceed to NBA Finals
May 27, 2022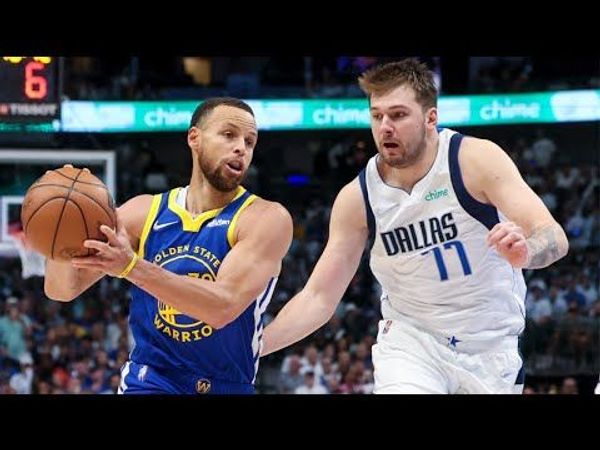 The Western Conference Finals of the NBA have been concluded with the Golden State Warriors' triumph over the Dallas Mavericks 120-110 in Game 5 on Thursday at Chase Center.
It was apparent early on in Game 5 that the visiting Mavericks were having difficulties catching up with the leading Warriors. Dallas was trailing far behind in the first half as Golden State retaliated to avoid the Conference Finals being forced to Game 6, something that the Warriors had failed to achieve in the previous game.
Golden State's rosters decorated the team's scoring board evenly, having guard Klay Thompson lead with his team-high of over 30 points. Dallas, on the other, once again witnessed guard Luka Dončić only two points away from hitting 30 points. The Slovenian international high-score attempt, however, was unfruitful.
Warriors defeat Mavericks, proceed to finals
The Warriors made five points lead over the Mavericks in the first period. Thompson who had just returned from two major surgeries and two years of excruciating rehabilitation bounced back to help his team defeat Dallas.
The 32-year-old's performance on Thursday night was remarkable. He made 32 points, three assists, and two rebounds. 19 points were made in the first half.
"It's hard to put into words really," Thompson said. "This time last year, I was just starting to jog again and get up and down the court. Now to be feeling like myself, feeling explosive, feeling sure in my movements, I'm just grateful."
After the Warriors were forced to a defeat in the 2019 NBA Finals against the Toronto Raptors, Thompson sustained a torn ACL in his left. As the 2020-2021 season was about to start, the three-time NBA champion tore his right Achilles' tendon. Thompson recently made his return in January.
His feat to route the Mavericks was by no means trivial. The five-time NBA All-Star gave Golden State 13 points first-half lead. The end result had the Warriors lead 28-23 in the first quarter. Later in the second, Thompson and co. added 41, while Dallas only registered 29 points.
Other than Thompson was duo forward Andrew Wiggins and Draymond Green, both made 18 and 17 points respectively. Guard Jordan Poole who received words of encouragement from head coach Steve Kerr wrapped the game with 16 points, while franchise wonder boy Stephen Curry was limited to 15 points.
"For our team, our guys, especially the core group, to be part of that six times in eight years, I don't even know what to say," Kerr said. "It just takes an enormous amount of skill and determination and work."
Mavericks try to clinch in second half
Dallas slowly regained its footing in the second half. The Mavericks made more points in the third quarter. Despite a potential sign of making a comeback, the Warriors were still leading entering the fourth with 94-84. In the last leg of the race, both teams added an equal amount of 26 points.
Dončić was credited for hitting 28 points when Dallas was struggling with its slow early game start. But it appeared that it will take more than the Slovenian professional to revive the limping Mavericks. Dončić made 28 points and Dinwiddie had 26 points.
"I don't like losing, especially not like this," Dončić said. "I played terrible. But if we're talking about our season, I'm really proud of this team—Nobody had us here. But I promise we fought until the end."
Mavericks head coach Jason Kidd acknowledged that Dončić carried the team, but the night just did not work out well for his men.
"We need Luka to go big a lot of nights just to give us a chance, and unfortunately the ball just didn't go for him tonight," Kidd said. "I think he carries the load as well as anyone, and I think for us as an organization, we'll help lighten that load as we go forward."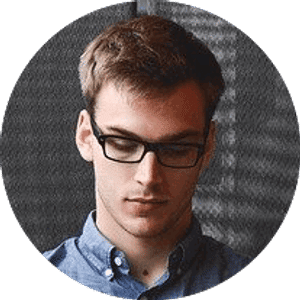 Jake Williams
Jake Williams is a sports gambling expert. He's been writing in the sports betting and DFS industry for over a decade. He specializes in MLB and NBA, along with College Basketball and College Football.