Game 4: Rangers' K'Andre Miller all out against Penguins' Sidney Crosby
May 10, 2022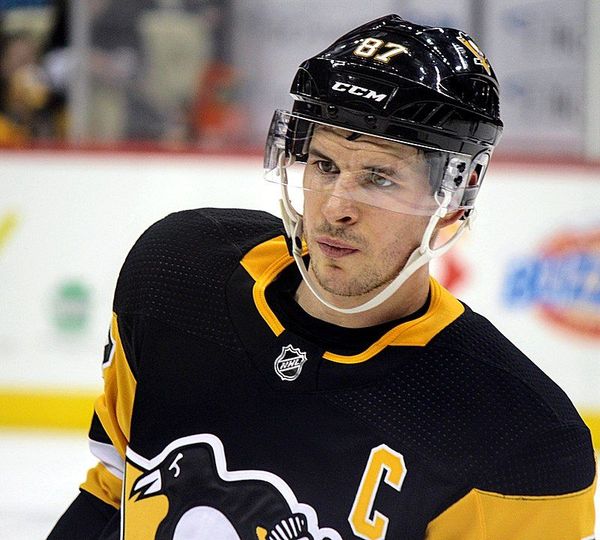 The Pittsburgh Penguins defeated the New York Rangers 7-2 in Game 4 to extend the series lead to 3-1. With the win, the Penguins are only a few steps closer to eliminating the Rangers.
The series was also a special one for New York defenseman K'Andre Miller, who went all out to defend against Pittsburgh star centerman Sidney Crosby.
Miller vs. Crosby in Game 4
Miller was only five when the Penguins drafted "Sid the Kid" straight out of the 2005 NHL Entry Draft. Understandably, the two have a noticeable gap in the number of games played and achievements.
The veteran Crosby has played roughly 973 games and 177 playoff games. Meanwhile, Miller only had three ahead of Game 4.
Miller and fellow defenseman Jacob Trouba both had to fight hard against the rampaging Pittsburgh while Crosby, centerman Jake Guentzel, and right-winger Bryan Rust continuously attacked the Rangers' line. Crosby and Guentzel each made one goal to seal the Game 4 win.
When asked what he felt while defending against the veteran centerman, the 22-year-old Miller said he had nothing but respect, adding that the opportunity to play Crosby was a "cool experience".
"Watching him obviously for a number of years now, he's a very skilled player with a lot of assets and he's been kind of the rock in Pittsburgh for however long since I can remember," Miller said.
"I think getting an opportunity to play against him, having those battles and those hard shifts against him in the D zone, I think that's experience. It's pretty fun, it's a cool experience overall."
Both Miller and Crosby had a few standoffs ahead of the playoffs. The young professional is widely considered the Rangers' most effective defenseman. He treated the veteran like any other NHL contender. So far, the Saint Paul-born has never backed away from the three-time Stanley Cup champion.
Shying away from Crosby would only add a bad rep to the Rangers' most effective defenseman's resume.
"I kind of picked up where I left off at the end of the year," Miller added. "Being reliable, consistent, and just being somebody to count on in the defensive (zone). Obviously, they have a very skilled forward group, so I think just trying to limit their chances and bringing that intensity every shift."
'Big kid and he plays well,' says head coach
Miller is a valuable addition to New York's lineup. The franchise picked him 22nd overall in the 2018 Entry Draft. The left-shooter defenseman made two assists in Game 2 as the Rangers claimed their first win.
Head coach Gerard Gallant was aware that the team's new recruit had tapped in with more physical and offensive play since the regular season.
"We want K'Andre playing the same way he's played all year. You've got to play physical in the playoffs, you've got to be a little bit more aggressive. I don't want him going over the top, I want him to play the way he's played all year and that's been really good for us," Gallant said Monday.
"He's a big kid and he plays well. It's playoff hockey and you got to step it up a little bit."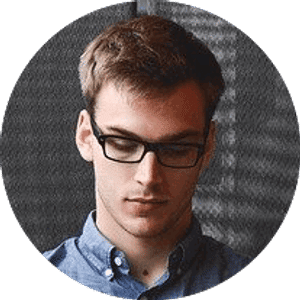 Jake Williams
Jake Williams is a sports gambling expert. He's been writing in the sports betting and DFS industry for over a decade. He specializes in MLB and NBA, along with College Basketball and College Football.