Game 1: Rangers defeat Lightning, lead 1-0 in East Finals series
June 2, 2022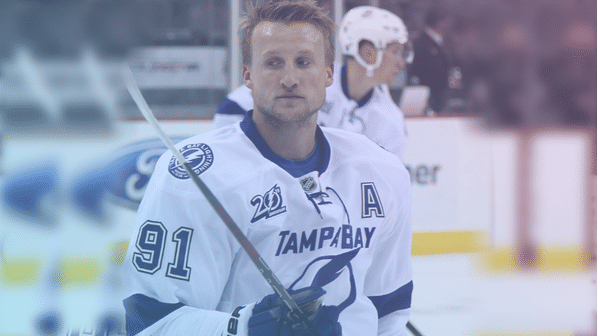 The New York Rangers claimed Game 1 victory over its Eastern Conference Final rival the Tampa Bay Lightning 6-2 on Wednesday.
Professional Czech centerman Filip Chytil scored twice to lead New York to claim the first series lead from the visiting team, while goaltender Igor Shesterkin registered almost 40 saves. The win on Wednesday also marked the club's seven straight home playoff games victory.
Rangers coach Gerard Gallant praised his men for the win and put heavy emphasis on the goaltender's outstanding play.
"I think when you compete hard defensively and you get opportunities like we did tonight, some 2-on-1s and some power-play goals, that's the recipe for us to win hockey games," Gallant said. "We had great goaltending, solid chances and we buried our chances."
Chytil leads Rangers to Game 1 victory
The No. 2 seed team in the Metropolitan Division had once again demonstrated how dominant they can be. The matchup began with both teams registering one goal each. The first lead was landed by New York left winger Chris Kreider at 1:11 in the first period.
Kreider made his goal from the left circle when he received a pass from the middle by centerman Mika Zibanejad. Going on forward in the period, Tampa Bay left winger Steven Stamkos leveled the playing field with a successful shot from the top. The scoreboard showed 1-1 as the game enters the second period.
The Rangers made most of their points in the second, adding three for themselves, while the Lightning was limited to a single point. Right winger Frank Vatrano worked his goal from a loose puck at 7:50. The shot flew past Lightning goaltender Andrei Vasilevskiy.
The visiting Tampa Bay successfully catch up and set the tie motion in effect 42 seconds later when Czech professional left winger Ondrej Palat continued a rebound shot by Stamkos, only to have the Rangers land another goal through Chytil.
The 22-year-old made his second and last goal of the night at 15:43 to give the Rangers a 4-2 lead. Gallant, who was well aware the Czech professional have stepped up his game, had nothing but high praise for the player. Chytil made five goals in the past three games.
"Fil's a good kid," Gallant praised. "He worked hard, he competes hard and he deserves what he's getting right now. He's stepped his game up. He knows it, everybody knows it and that is exactly what we need from him."
Tampa Bay stopped hitting more goals in the third period and was forced to witness the hosting team register an additional two via left winger Artemi Panarin 30 seconds into the third period and much later at 6:06, Zibanejad made a power-play goal for the final 6-2.
Lightning coach praises Rangers, 'Give credit to them'
Post-game had Lightning head coach Jon Cooper shared his thoughts about the rival team. The 6-2 margin-wide defeat was enough for Cooper to sing high praise for Gallant and his men.
"The Rangers have some dynamic players, and you give them an inch and they'll take a mile, and they did that tonight," Cooper said. "Give credit to them. They're a good team—They didn't fluke their way to where they are in this playoffs."
Team captain Stamkos voiced the same tone as Cooper in praising the hosting team. Aside from that, Stamkos think the huge numbers of turnovers and less efficient executions were likely the reason why the Lightning conceded to the Rangers.
"You've got to give them credit. That's a really good hockey team over there. They played well tonight. We certainly didn't have our best, so not much we can do about it now," Stamkos said.
"Too many turnovers and execution wasn't there tonight. We have to respond. We've been in this position before and I'm confident our group is going to have a much better effort next game."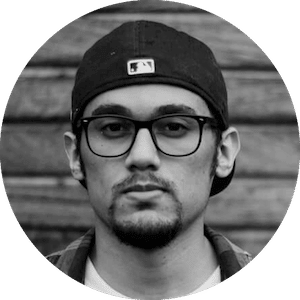 Gus Anderson
Gus Anderson is a gambling wizard. As a kid he dreamt about becoming a Tennis, Hockey and Golf professional but ended up as a gambling professional with focus on both sports & casino.