Game 2: 76ers limp out without Joel Embiid, Heat claim 2-0 series lead
May 5, 2022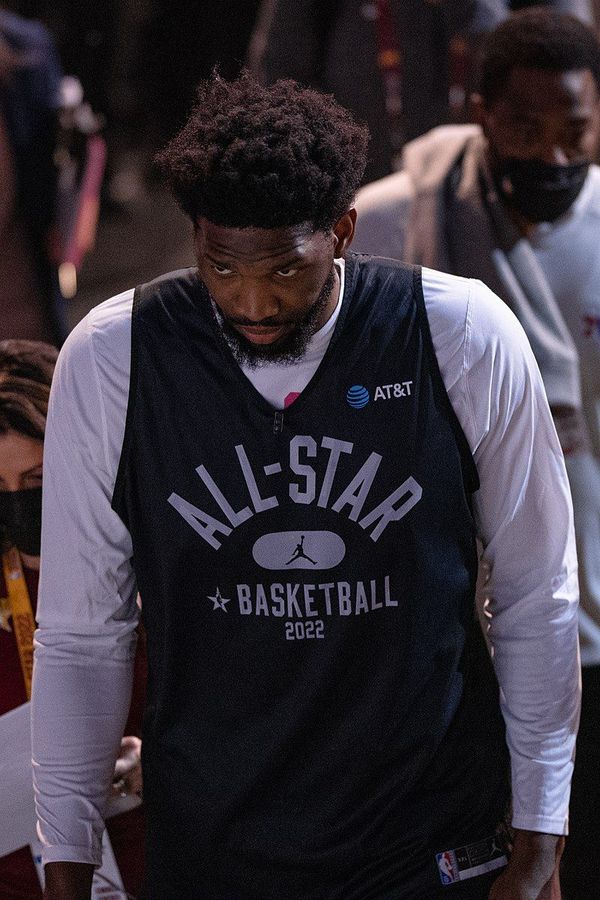 The Miami Heat stretched their game series lead 2-0 after defeating the Philadelphia 76ers 119-103 in Game 2 on Wednesday at FTX Arena. 
"It's not easy to get playoff wins." Miami head coach Erik Spoelstra said. "We had some great stretches, particularly defensively. We had some really good stretches offensively—Our defense really carried us to the win, but we had some really timely offensive plays."
The 76ers forward Joel Embiid has yet to make his return as the Heat dominated the game early on in Game 2. Head coach Doc Rivers revealed that he is unsure whether the Big Man will be ready when he hit the locker room.
''We don't have a big man right now," Rivers said. "He's got so many steps to go through. ''I don't think he's cleared any of them right now."
Adebayo, Butler seal Heat's victory
Leading Miami's scoring board was center Bam Adebayo and forward Jimmy Butler in second place. The duo alongside guard Tyler Herro and forward Victor Oladipo significantly propelled the franchise over the limping Philadelphia.
Adebayo racked up a team-high by hitting 23 points, three assists, and nine rebounds in addition to managing a follow up seven for 11 after hitting eight for 10 from the field and eight for eight from the line in Game 1.
Trailing close behind the scoring board leader waws Butler who seemingly has found his pace with 22 points, 12 assists, and six rebounds.
"It's always nice to win," Butler said. "We just did what we're supposed to do at home."
Adding to Embiid's absence, Butler explained that he is prepared to compete against his former teammate later this week on Friday despite Rivers appearing oddly not optimistic about the 76ers superstar will make a return let alone being ready to rack up more points for the team.
"I want to compete against him," he added. "I really do."
Embiid's absence limps out 76ers
It is difficult to strip the Big Man's name from Philadelphia. Both Rivers and fellow teammates acknowledged that without the Cameroonian professional in the second round, the franchise will continue to limp out for the rest of the series.
Despite having double guards Tyrese Maxey and James Harden alongside forwarding Tobias Harris, the 76ers were still awful in three-pointers in Game 2, only able to rack eight out of a whopping 30. Other statistics are pretty much comparable with Miami, but having 14 for 64 deep in the series means Philadelphia needs more.
"We've just got to go back to the drawing board and try to figure it out," Maxey said.
Maxey had a game-high 34 points, a single assist, and three rebounds. Scoring-wise, the guard is leading far from Adebayo. Behind Maxey was Harris with 21 and Harden who had 20 points.
"When it comes down to it, you've got to make shots, especially when you're on the road against a really good team," Harden added. "It's pretty simple."
Philadelphia had shown a high-caliber potential taking heads on the Eastern Conference standings No. 1. However, the Heat got something they are proud of, timely defense. While the 76ers have a heavy dependence on the Big Man. Rivers must figure something out as Miami is only winning two games away to clean sweep his team from the playoffs.
For more NBA playoffs news and picks read our NBA betting guide.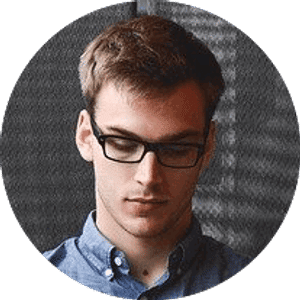 Jake Williams
Jake Williams is a sports gambling expert. He's been writing in the sports betting and DFS industry for over a decade. He specializes in MLB and NBA, along with College Basketball and College Football.