Game 5: Celtics defeat Heat, takes on East Finals lead 3-2
May 26, 2022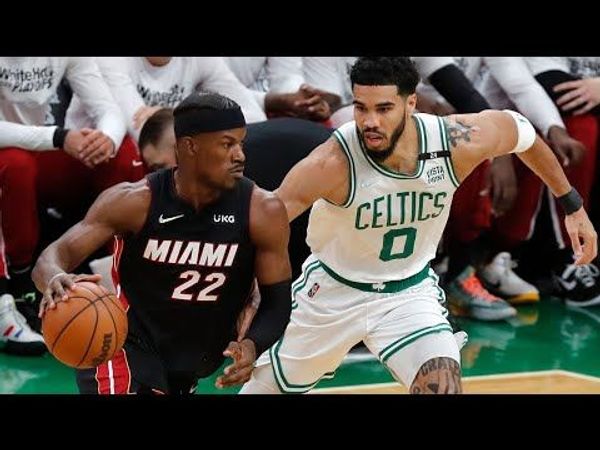 While the Western Conference Finals were forced to Game 5, the Eastern Conference side just had an instant tiebreaker after the Boston Celtics claimed Game 5 victory over the hosting Miami Heat 93-80 at FTX Arena on Wednesday.
Celtics duo of guard Jaylen Brown and forward Jayson Tatum were credited for hitting over 20 points. Their efforts were substantial considering the franchise registered a sub-par first-half performance. Boston would redeem itself as the game enters the second half.
The hosting Heat lacks most in keeping their footing beyond the first half. Franchise's star boy forward Jimmy Butler had the opposite of making an outstanding play in Wednesday's matchup. He and the team were beaten badly in the third quarter as Boston added over 30 to their board, while Miami only managed 16 points.
Brown leads Celtics to claim Game 5 tiebreaker
The Celtics had one of their worst night gigs this season in Game 5. The franchise might have nailed giving slight improvements to their versatile defense, but their offense was not by much. The first half had Boston committed 10 turnovers and wasted up to nine offensive rebounds. Such trivial feats enabled the Heat to have 14 extra shots.
Moreover, the gap between the two in the first quarter was not noticeable by much. Miami was leading in front with two points over Boston 19-17. The former made 23 in the second and the latter managed 20 points. Entering the second half, the scoring board showed the Celtics were trailing behind the Heat 42-37.
Celtics head coach Ime Udoka was aware that his men are up to no good early on. Udoka had promised Boston fans that he will have more consistency in the finals and pointed out the team was not playing their best. At the same time, he acknowledged that Brown, who managed a team-high 25 points, one assist, and four rebounds, was the determining factor behind Boston's victory.
"We weren't playing our best, in a lot of ways," Udoka said. "Sometimes, all it takes is one guy getting back to his average game."
However, Brown is by no means the flawless knight in shining armor that night. The 25-year-old was only two for seven from the field in addition to contributing to four turnovers in the first quarter.
Brown and the Celtics' time to shine was in the second half. During that time, Brown made the rest of his 19 points and Tatum added his 18 points. Adding the two's bravery on the front line was forward Al Horford who managed 16 and guard Derrick White had 14 points.
"Same player. Just had to get settled in. That's it. As the game wears on, some of that energy, some of that intensity starts to wear off, so the game opens up a little bit. The game opened up for me in the second half," Brown said.
"I didn't want to get down. I didn't want to look into the past, think that this game was over. My team needed me to come out and respond. First half was s***. Threw it away. Come out, play basketball in the second half."
Boston was too close to comfort in Game 5, it remains unclear whether Udoka and his men will be able to stretch their fortune in Game 6, scheduled this Friday at TD Garden, their home turf.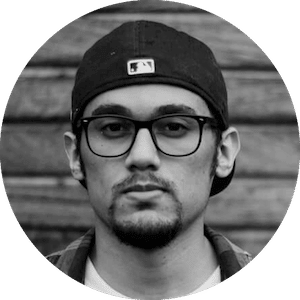 Gus Anderson
Gus Anderson is a gambling wizard. As a kid he dreamt about becoming a Tennis, Hockey and Golf professional but ended up as a gambling professional with focus on both sports & casino.