Gabe Kapler voices national anthem protest after Uvalde shooting, Tony La Russa argues
May 29, 2022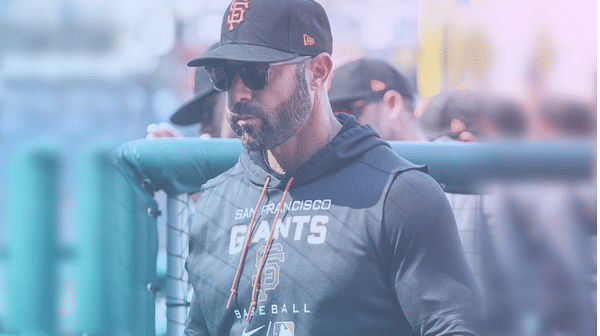 Despite his admiration and respect for San Francisco Giants manager Gabe Kapler, White Sox manager Tony La Russa disagrees with his protest in the wake of the recent mass shooting Uvalde, Texas.
On Friday, Kapler announced that he would no longer participate in the national anthem before San Francisco's home games until he feels better about the way the country is heading in. The message that Kapler sent was one of several that came from the world of sports in response to the shooting that occurred at an elementary school in Uvalde on Tuesday where 19 children and two adults were killed.
Kapler expressed his concern about the state of the country in another piece of writing titled "Home of the Brave?".
"I think he's exactly right to be concerned with what's happening in our country," said La Russa. "He's right there. Where I disagree is the flag and the anthem are not appropriate places to try to voice your objections."
La Russa questioned Kapler's protest because of his views on the national anthem. In an interview with reporters, the longstanding manager said he agreed with Kapler's concerns but was eager to point out that he didn't fully endorse his approach as he believes his method of protest is disrespectful to servicemen and women.
"Some of their courage comes from what the flag means to them and when they hear the anthem," La Russa said. "You need to understand what the veterans think when they hear the anthem or see the flag. And the cost they paid and their families. And if you truly understand that, I think it's impossible not to salute the flag and listen to the anthem."
Opinions on Kapler's actions
In the meantime, a good number of Kapler's other colleagues in management have expressed their approval of his decision. Chris Woodward, the manager of the Texas Rangers, referred to Kapler's move as "brave."
"I think we're all frustrated, especially in this country," Woodward said. "Nobody's happy. It's not about which side you're on. It's just we've got to get better as a society. I'm not going to really make comment either way on whether I would or wouldn't do what he did."
Alex Cora, the manager of the Boston Red Sox, said former teammate Kapler is outspoken on a variety of subjects. "For that, I'm proud of him. He's a good friend of mine and the kind of guy I respect from afar for what he's doing, and if this is what he's doing, good for him. I understand his reasons. He was very open about it and I know there's a lot of people that are going to support him."
Buck Showalter, the manager of the New York Mets, also expressed admiration for Gabe's attitude and actions. Philadephia manager Joe Girardi didn't care about Kepler's protest and said, "That's Gabe's decision. That's all I'm going to leave it at that."
Meanwhile, Washington Nationals manager Dave Martinez said he is rarely on the field for the national anthem due to pregame preparations.
"Everybody has their own views and preferences. Gabe's his own person and Gabe does what he wants to do. I do things differently than Gabe."
Manager Torey Lovullo of the Arizona Diamondbacks referred to Kapler as "a humanitarian," saying he was enthusiastic about Gabe's efforts. However, Lovullo stated that he does his best to avoid getting engaged in that matter.
"It's a very, very sad and touchy subject for me," he said.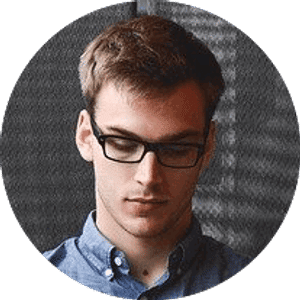 Jake Williams
Jake Williams is a sports gambling expert. He's been writing in the sports betting and DFS industry for over a decade. He specializes in MLB and NBA, along with College Basketball and College Football.