Fox Sports to unveil 'stunning' new studio for Fox NFL Sunday
September 11, 2022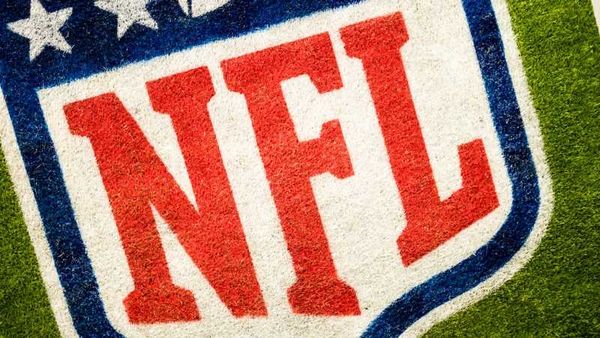 To celebrate the start of the 2022-2023 NFL season, Fox Sports will unveil a new studio for Fox NFL Sunday, the network's popular pregame show.
In a statement, Fox Sports senior vice president of graphic technology and integration, Zac Fields, expressed his excitement about the new studio, saying that it's "stunning" and "impressive."
"The practical set is absolutely stunning," Fields said.
"It's very impressive, but I'm a little bit more excited about what we can do with the LED volume. It's this next evolution of technology that I think everyone in the industry has been working on. It's super exciting."
The Fox Studios Lot in Los Angeles is home to the new Studio A, which was created in collaboration with Jack Morton Design. This studio offers a variety of facilities, including 5,130 square feet of LED wall and floor panels, a large anchor desk, and multiple shooting locations. It also heavily relies on augmented reality (AR).
The LED itself also includes extended reality (XR) technology, 25 Unreal Engine for rendering all AR and the LED volume, Stype's Stypeland for Unreal Engine camera tracking, and 11 Vizrt for rendering all LED monitoring.
With the added benefit of the four on-location cameras, the LED volume can also perform simultaneous live tracking. Additionally, the studio is equipped with new Canon lenses, a 24-foot Technocrane and Grass Valley cameras.
Challenging project, yet rewarding result
Fields admitted that the construction project was "probably the most technically challenging set" they have ever constructed.
"In terms of the amount of LED, the way it's being used in a live environment and the number of graphics-rendering engines and power out there, it has been no small task," he added.
He also credited his crew for making the project come to life.
"It has taken the whole team here to get it where it's at," Fields said.
The Fox Sports studio previously put a lot of effort into trying to integrate with Unreal Engine. Fox's efforts in virtual studios have advanced significantly in 2019 with the opening of the broadcaster's NASCAR set in Charlotte, North Carolina, even though the studios only employ green screens instead of LED.
The Fox Sports studio has been investing in the integration of Unreal Engine and the studio's operations in recent years.
For example, Fox's virtual studio efforts advanced significantly in 2019 with the opening of the broadcaster's NASCAR set in Charlotte, North Carolina, despite the fact that the studio only utilized green screens instead of LED.
Additionally, Fields said that he incorporates LED into the Fox NFL Sunday set for the benefit of the cast members.
Fields said that he decided to incorporate LED into the Fox NFL Sunday set in order to also benefit the cast members during their time on-air.
"I would say that was a big factor in our utilizing LED over green screen," Fields said.
"We've been doing green screen for quite some time, and talent get used to it, but, when they're interacting with anything on the walls, they don't actually see it. With LED, they do. It's a little more natural for them, and it's an easier transition."
To complete the studio in time for its debut on Sunday, the Fox Sports team committed more than 30,000 staff hours in total.
"We've needed every bit of that time and could have used more in understanding how to work with it," Fields said.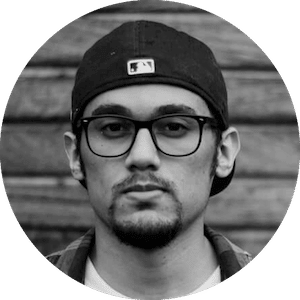 Gus Anderson
Gus Anderson is a gambling wizard. As a kid he dreamt about becoming a Tennis, Hockey and Golf professional but ended up as a gambling professional with focus on both sports & casino.