Four-star Devin Williams commits to UCLA Bruins
August 30, 2022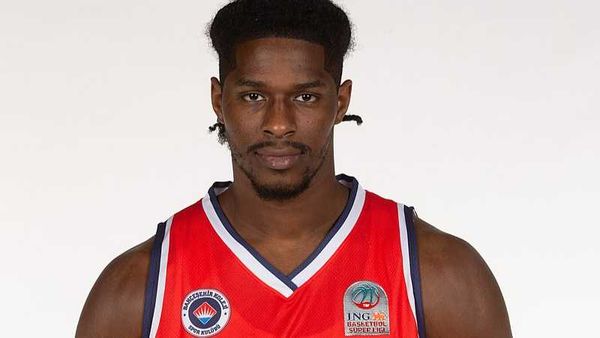 ESPN 100 forward Devin Williams announced his commitment to the UCLA Bruins on Sunday. He made the announcement on Instagram, where he took off his jacket to reveal a UCLA shirt underneath.
Williams told ESPN that he decided to join UCLA over another California Program, the University of Southern California (USC). He visited both Los Angeles schools. Nevertheless, his trip to UCLA's campus on Westwood earlier this month had locked his decision for the Bruins.
Williams said that he had a chance to watch the practice on his official visit to UCLA. He said the competitive environment built by head coach Mick Cronin reminded Williams of his high school coach, Josh Giles.
"When I went on my official visit to UCLA, I had a chance to watch practice," Williams said. "Everything is really competitive. Mick Cronin reminds me of my high school coach Josh Giles. Mick Cronin is a great guy. And he's an honest guy. I need that honesty to develop and reach my goals."
During the announcement, Williams said he expected that the team could be a home for him. He was also adamant that the Bruins could help him to be the best version of himself.
Williams is UCLA's first commitment to the 2023 class. The other potential 2023 recruits associated with UCLA are small forward Andrej Stojakovic of Jesuit High and point guard Isaiah Collier of Wheeler High in Georgia.
Earlier, UCLA also recruited five-star signees Amari Bailey and Adem Bona and to-50 guard Dylan Andrews for the class of 2022. Cronin and the Bruins are looking to be a preseason top-10 team in college basketball next season with the new players.
What UCLA is getting in Devin Williams
At 6-foot-9, Williams will be quite an addition to the UCLA men's basketball team. Ranking No. 57 in the ESPN 100, Williams is equipped with adequate athleticism, reach, and motor, capable of securing a rapid vertical shot for offensive rebounds and putbacks. Williams also has an effective serve game that turns into problems for the opposing teams as they struggle to keep him out of the game.
Williams was one of the best players in the Compton Magic Club. Therefore, many schools in California wanted him for their team, including The University of Southern California (USC). The program repeatedly invited Williams when he was in high school. USC coach Andy Enfield was adamant that Williams was a good fit for his squad because of his figure and skills. That said, Williams ended up choosing UCLA.
"Most people don't know this but, in the end, I actually grew up a UCLA fan, so this is like a dream come true. I have more friends at USC, but I was a UCLA fan with Lonzo (Ball) and that team," Williams said.
The four-star big man is a capable rim protector who uses his reach and timing to deflect shots near the basket. William is active, constantly moving, and skilled in defending multiple coverages.
"The only goal there is to win a national title, so I'm putting everything into that," Williams said.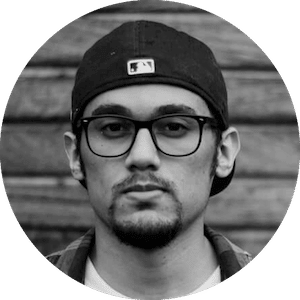 Gus Anderson
Gus Anderson is a gambling wizard. As a kid he dreamt about becoming a Tennis, Hockey and Golf professional but ended up as a gambling professional with focus on both sports & casino.