Four-star cornerback Zion Ferguson announces commitment to LSU Tigers
September 5, 2022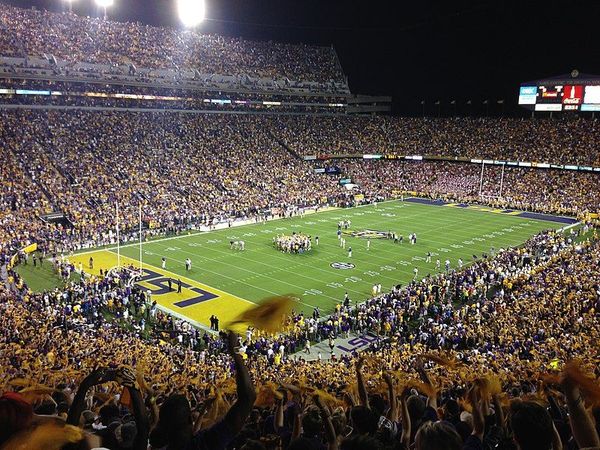 Four-star cornerback Zion Ferguson announced Sunday his decision to join the LSU Tigers and Brian Kelly over other programs.
At six feet and 150 pounds, Ferguson is one of the most sought-after players for 2024. He is the No. 16 cornerback and No. 169 player in the nation of the 2024 class.
He was a student of Grayson High School and the No. 31 recruit in Georgia. Ferguson had a significant role in Grayson's football program. In the 2022 season, Grayson's had a fast 3-0 start, with six tackles and deflected one pass for the team. In 2021, He played in five of Grayson's fourteen games. He made thirteen tackles and covered up three passes.
Ferguson visited LSU three times before he made the decision. He also made several unofficial visits to Arkansas, Auburn, Michigan, Oregan, Nebraska, Louisville, South Carolina, and Texas A&M. His first official visit to the Tigers' home was last summer. He decided to be a part of LSU after seeing how the team and Kelly worked together to achieve the first position.
"The more schools I visited, the more LSU separated from the others. I was high on LSU from the beginning because it was my dream school, but the culture under BK made it the one." He said.
LSU's recruitment season is the third rank in the nation. Ferguson is LSU's fifth commitment for the class of 2024. Ferguson, Maurice Williams, Tayvion Galloway, Xavier Atkins, and Joseph Stone will have their 2022 season kick-off against the Florida State Seminoles.
Choosing LSU
Well-known programs had made offers to Ferguson. These included Florida State, Georgia Tech, Arkansas and Colorado. Nevertheless, he decided to join LSU because of how the Tigers approached him.
"I followed my heart, no other school has given me the feeling that LSU has. I have been leaning towards LSU for a while. I made the decision official last week and I can't go wrong following my heart." Ferguson told the media.
"What really stood out was the family approach. My family is everything, and they welcomed me like I was a part of their family! Coach Steeples is a teacher at heart, and I know that I will really be able to learn and grow my game with him. I believe in Coach Kelly's vision for the team and the vision the staff has for me. Besides the fact that I have always wanted to be a tiger from childhood, the staff at LSU made a huge impact on me and my family!" he added.
LSU's recruitment ranks third in the nation. Earlier, the Tigers also acquired Joseph Stone (2023 safety) and Michael Daugherty (2024 athlete). They were Ferguson's teammates at Grayson. Both of them influenced Ferguson to join the team.
"You know Jojo. He's always trying to recruit somebody to come to hop on his bandwagon, so he's been talking to me about LSU, Michael as well. They're definitely making a big push." Ferguson said.
Ferguson added head coach Kelly made a good impression on him. He said the Tigers showed improvement and a promising record under him.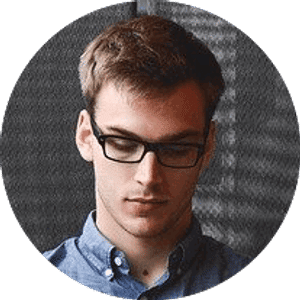 Jake Williams
Jake Williams is a sports gambling expert. He's been writing in the sports betting and DFS industry for over a decade. He specializes in MLB and NBA, along with College Basketball and College Football.