Former Trojans QB Kedon Slovis leaves USC, joins Pittsburgh Panthers
December 23, 2021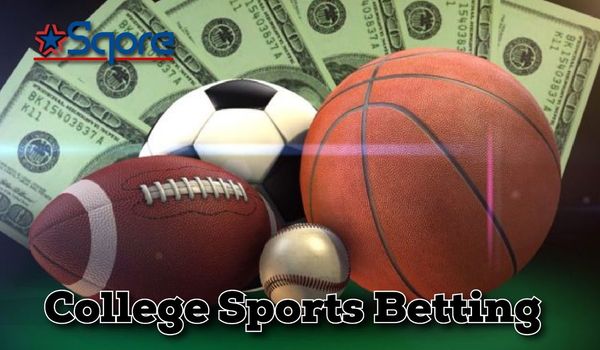 Despite some expectations for Kedon Slovis to stay on the West Coast, the 20-year-old announced his transfer to Pittsburgh Panthers on Tuesday. Slovis will follow the former AAC Player of the Year Kenny Pickett's footstep to the Panthers.
Pittsburgh lands Slovis after its starting quarterback, Kenny Pickett, decided to opt-out of the game against Michigan State on December 30. Pickett has decided to focus and prepare for his NFL career.
Slovis' chance at Pitt
With 2 years ahead of Slovis' time with Pitt and his record as a Heisman Trophy contender with 2,153 passing yards, 11 touchdowns, and eight interceptions, he could be eligible for the early 2023 NFL draft. However, Slovis needs to outperform his record in 2022 to increase his chance of getting to the NFL draft.
At Pittsburgh, Slovis will be provided with all the arsenal he needs since the Panthers have a former Biletnikoff Awardee, Jordan Addison, with 17 touchdowns, 19 receptions for 1,479 yards.
Reasons behind Slovis' transfer
Slovis' move to Pittsburgh was not initially foreseen because the Panthers were not scouting him in the first place. Slovis also claims that he has no direct connection to the area.
One catalyst for his move is when Trojan's former head coach, Clay Helton, was replaced by Lincoln Riley, Oklahoma's former coach.
Adding to that, Jaxson Dart's performance at the end of the 2021 season shows a promising future for Trojan. Lastly, Pitt's 11-2 season record and conference title proved the team's performance is top-notch.
Moreover, Pittsburgh is also looking for a new offensive coordinator this season after the departure of Mark Whipple to Nebraska for the same position.
Slovis radiates leadership mentality
According to The Players Tribune, Slovis is excited for the opportunity to be a Panther and can not wait to prove his worth on the field of college football.
Slovis personally said, " I'm ready to win now." after talking to his new teammates and realizing how hungry they are to win championships in the upcoming season. Slovis also can not wait to throw for Pitt's Biletnikoff Awardee.
Slovis is looking forward to the culture and identity that Narduzzi has built. He is ecstatic to be a part of the system.
Fans' conversation on Slovis' transfer
As the fans did not foresee Slovis' move, his move is triggering conversations among college football fans across social media. Adam Rittenberg, Johnny McGonnigal, Eric Mac Lain, Stewart Mendel, and Mike Fenner think it was a big pickup for the Panthers. Meanwhile, Cam Mellor and Yogi Roth expect Kedon Slovis to perform outstandingly at the Panthers.
The overall expectations for Slovis to perform at Pitt are high. Looking back at Kenny Pickett's performance during the 2021 season and Pitt's championship record, Slovis has a big shoe to fill.
Pittsburgh fans are just as excited as Slovis is and hope that the momentum can continue in the upcoming championships.
How USC deals with Slovis' departure
With Slovis' departure to Pitt, Dart and Miller Moss are the only remaining quarterbacks at USC. However, Riley is good at recruiting quarterbacks. Riley brought his QB from Oklahoma, Malachi Nelson, to USC. Nelson already committed to Oklahoma but then flipped when Riley moved to Los Angeles. Riley had successfully filled the gap that Slovis left at USC.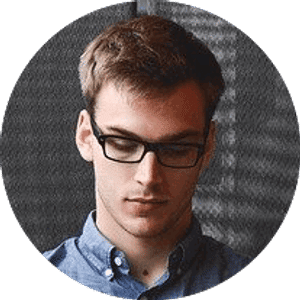 Jake Williams
Jake Williams is a sports gambling expert. He's been writing in the sports betting and DFS industry for over a decade. He specializes in MLB and NBA, along with College Basketball and College Football.