Former Texans, Packers LB Whitney Mercilus announces retirement after 10 seasons
April 7, 2022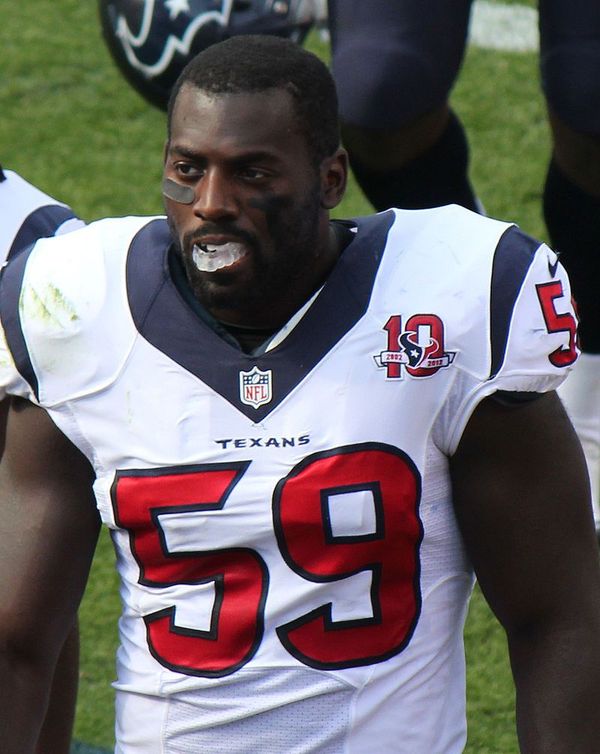 After 10 seasons in the NFL, the 31-year-old Whitney Mercilus announced his retirement on Wednesday via a video posted to Instagram. He is looking to head off into retirement with the intention to spend more time with his family and help those with disabilities.
"I've decided that I'm hanging up the cleats. I'm looking forward to the next chapter in my life. What really means a lot to me is spending more quality time with family," Mercilus said in the video.
"Guys, don't be sad. I'm happy, you should be happy," added Mercilus. "We should all be wearing a smile as well, too, because No Merci doesn't just stop on the field, but it happens off the field as well, too. I hope you're not as sad because you've got No Merci within you, too. I love you all and I just want to say that No Merci is signing out. Cheers. I love you all."
Mercilus's career
Mercilus was a three-star defensive prospect out of Akron's Garfield High School. He emerged as a difference-making edge rusher in his junior season of 2011 at the University of Illinois. Thanks to that, he went to be a first-round selection picked up by Houston Texans, in which Mercilus embarked on a decade-long NFL career.
Mercilus was as reliable as he was effective in defense. He consistently appeared in double-digit games in all but two of his 10 professional seasons.
Mercilus left Houston only once the team decided to rebuild. He was released in October 2021 and right after got signed by the Green Bay Packers, in which he played four games before suffering a biceps injury. However, he returned just in time for the postseason where he played 12 snaps for the Packers.
Mercilus didn't quite reach household-name status in his 10 years tenure, but he proved to be worth the late first-round selection. He never reached Pro Bowl or first-team All-Pro, but he made a consistent impact with the Texans. Every season, Mercilus averaged close to six sacks in Houston.
Back in 2015, he had his best performing year as he made 12 sacks in that season alone. Overall, Mercilus recorded 345 tackles, 57 sacks and 13 forced fumbles in his career. The former linebacker played in 134 games throughout his career and made 102 starts in Houston.
He helped Houston reach the postseason three times in his first five years by forming a relentless pass-rushing front that was effective on every down when teaming up with future Pro Football Hall of Famer J.J. Watt and 2014 first-overall pick Jadeveon Clowney.
Mercilus ranks second on the Texans' all-time sacks list with 57. He also recorded 72 tackles for a loss, along with 115 quarterback hits which are second only in franchise history behind the future Hall of Famer J.J. Watt.
"It's a bittersweet goodbye, but I am very much looking forward to the next season of life. Exploring new passions, businesses, and investing in myself," wrote Mercilus in his Instagram post.
"I am grateful that I can willingly walk away from this sport that has given me so much, and I am looking forward to giving back along the way. I can't wait for the next chapter of my life and what God has in store for me! God bless, and thank you!"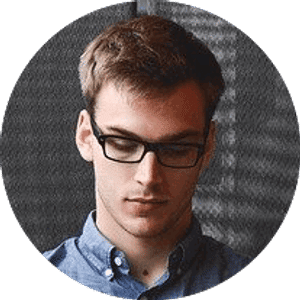 Jake Williams
Jake Williams is a sports gambling expert. He's been writing in the sports betting and DFS industry for over a decade. He specializes in MLB and NBA, along with College Basketball and College Football.