Former Pittsburgh wide receiver Jordan Addison transfers to USC Trojans
May 20, 2022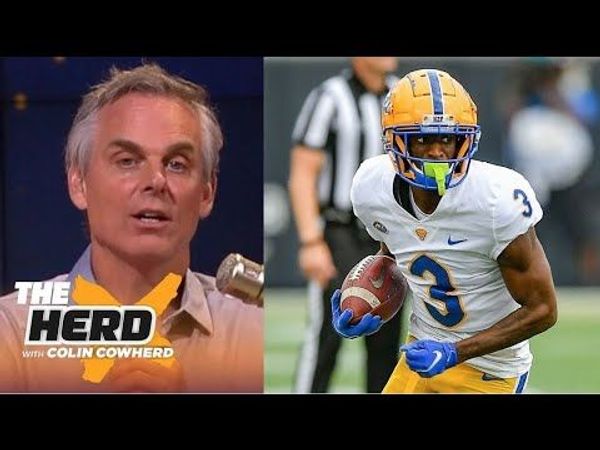 This offseason, the most prominent player to enter the NCAA's transfer portal has found a destination. Jordan Addison, a former Pittsburgh wide receiver, announced that he would transfer to USC and play for the Trojans this fall.
Over the weekend, Addison visited USC. He will be reunited with fellow transfer quarterback Caleb Williams, who also hails from the Washington, D.C., area. With the addition of Williams and Addison, head coach Lincoln Riley added two key pieces to his class.
Addison's announcement
In a statement posted to social media, the former Pitt wide said his decision to transfer was difficult, but he also said that he would always be grateful to his former university.
"I have now carefully considered the advice of my family and close friends and fully weighed both the risks and benefits associated with my decision. I also respect that others may make a different choice. But for me, I will continue my full development as a student athlete by enrolling at USC," Addison wrote on his social media.
After leading Pittsburgh to an impressive season last year, including multiple first-team All-American awards, Addison decided to transfer. He visited Texas and USC before making his decision. The 20-year-old receiver also considered staying at Pitt, but he ultimately decided to move to USC.
Pitts loses best players
The loss of one of Pittsburgh's best players is a blow to the team, as the defending ACC champion lost its best player from last season. On the other hand, USC was able to improve its roster during Riley's first year as the head coach.
According to reports, Pat Narduzzi, the head coach of Pittsburgh, had a series of heated conversations with Riley after the former Panther asked to enter the NCAA's transfer portal.
The decision by Jordan Addison to transfer to USC has been viewed as a significant event in the off-season. It highlighted the increasing number of talented players who are choosing to transfer. This season, the NCAA has also implemented several rule changes that have made the transfer landscape more fluid.
Although the decision by Mario Williams, a former Oklahoma receiver, to transfer to USC was viewed as a collision of several factors, including his NIL, it was also considered through a different lens due to the departure of his college coach, Riley, to USC. As a result, the sport's biggest stars could easily transfer to programs with relative ease.
Country's best receiver duo
The addition of Mario and Addison to the USC roster has increased the team's chances of having one of the best duos in the country. The former Pittsburgh wide receiver caught over 100 passes last season and had 17 touchdown receptions. He is expected to be a first-round pick in the 2023 NFL draft.
Mario, an ESPN True freshman All-American last season, had 35 catches for 380 yards and four touchdowns. After transferring from Colorado, another player who joined the USC roster was Brenden Rice, the son of former NFL player Jerry Rice.
The addition of Addison to the team further strengthens the optimism surrounding Riley's hiring at USC, as the former Oklahoma coach was able to attract some of the best offensive players in the country. Despite the team's issues on the offensive side of the ball, plenty of talented players have transferred in to improve the unit.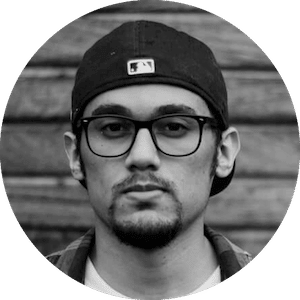 Gus Anderson
Gus Anderson is a gambling wizard. As a kid he dreamt about becoming a Tennis, Hockey and Golf professional but ended up as a gambling professional with focus on both sports & casino.