Former Knicks Jeremy Lin signs new deal with CBA team for new season
September 6, 2022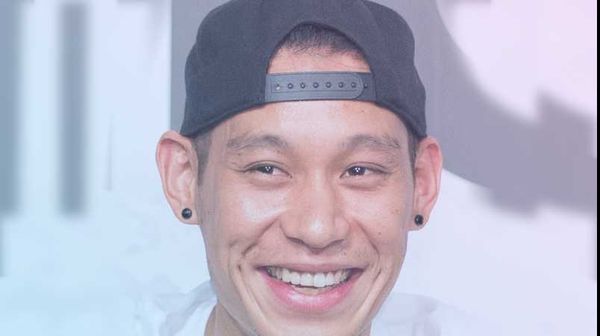 Former NBA point guard Jeremy Lin has signed with the Guangzhou Loong Lions for the 2022-23 season, extending his time in the Chinese Basketball Association (CBA) to three years. The announcement was made by the Lions on Monday and confirmed by the player himself on Instagram.
Lin made his debut in CBA in August 2019 when he signed with the Beijing Ducks. In his debut season in CBA, Lin made a total of 39 appearances. His records were 22.3 points, 5.7 rebounds and 5.6 assists per game in those appearances.
Lin later returned to the Ducks for another season when the team signed him in June 2021. However, the former New York Knicks guard dealt with COVID-19 during the season, causing him to lose 20 pounds. According to Lin, that experience had a "mental and physical impact" on him as he had to spend three months in isolation. He participated in 23 games in Beijing last season, averaging 13.4 points and 4.7 rebounds per game.
Last season, Lin's new team finished as No. 8 in CBA by recording 23-15. The Lions were defeated by the Shanxi Loongs in the first round of the playoffs, which consisted of three games. The team is a part of the Southern Division in CBA.
Lin's attempt at NBA return
After one year of playing in CBA, Lin initially made an attempt to return to NBA in 2021. He signed with the Santa Cruz Warriors, which is the G League affiliate of the Golden State Warriors. He made nine appearances, averaging 19.8 points, 3.2 rebounds and 6.4 assists in those games.
When his season with Santa Cruz ended, Lin took to Twitter to express disappointment over not being able to return to the major league. In May last year, the 33-year-old Lin made an appearance on "The Daily Show with Trevor Noah", implying that a return to NBA was unlikely for him.
"There's not much more I can do to earn a spot or a chance to fight for a spot," Lin said on the show. "So that was kind of my way of saying, 'I don't think this door is opening, I think it's closed,' and that it's kind of passing the torch to the next generation.
"In many ways, honestly, it hurts. I feel like I do deserve it, but it's also a celebration in many ways. But hey, it's time for the next generation. There are gonna be plenty of Asian-American players that are much better than me down the road."
Despite saying that, Lin asserted that it wasn't his "official retirement" from basketball. The point guard said that it just meant he no longer offered something for the NBA and that it was time to pass the chance to other younger stars.
After graduating from Harvard University, he signed with the Warriors for the 2010-11 season as a free agent. One of his remarkable performances was when he played with the New York Knicks in the 2011-12 season, where he was dubbed "Linsanity" and achieved a seven-win streak and won a playoff game. In the 2018-2019 season, the last year playing in NBA, he helped the Toronto Raptors win the championship.
In his nine seasons in NBA, Lin played 480 games and started in 221 of them. His shooting percentage in NBA was .433, with an average of 11.6 points per game.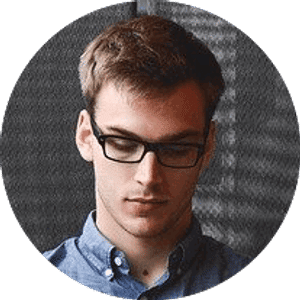 Jake Williams
Jake Williams is a sports gambling expert. He's been writing in the sports betting and DFS industry for over a decade. He specializes in MLB and NBA, along with College Basketball and College Football.