Former Florida QB Emory Jones reaches agreement, to play at Arizona State
May 6, 2022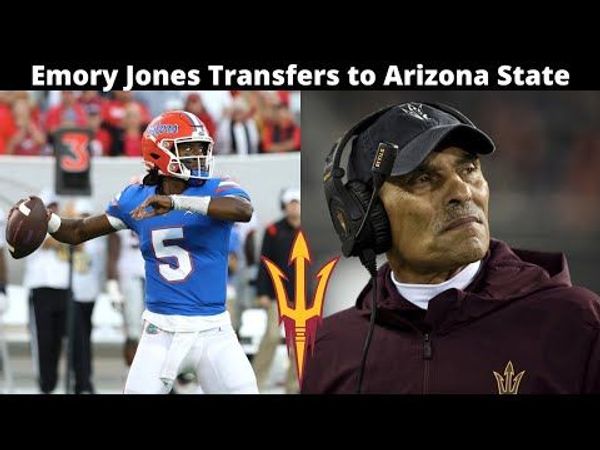 Emory Jones, a former Florida quarterback who was a signee in the Gators' 2018 class, is transferring to Arizona State. In 2018, Jones saw limited playing time behind Kyle Trask, Feleipe Franks, and Daniels as a redshirt freshman. The Arizona Sun Devils will try to replace Jayden Daniels, who transfer to LSU, with a new quarterback.
As a senior, Jones was able to start regularly, but he had to battle for the starting job with Anthony Richardson.
In 13 games, Jones completed 64.7 percent of his passes for 2,734 yards, 19 touchdowns, and 13 interceptions. He also ran for 759 yards and four scores.
Jones was a four-star recruit during the 2018 recruiting period. According to the 247Sports composite rankings, the 6-foot-3 QB was the fifth-best player at his position. He was heavily recruited by various schools, including Ohio State, Auburn, Florida State, and Alabama. Eventually, Jones decided to sign with the Florida Gators.
Jones' farewell to Florida
Following his transfer to Arizona State, Jones released a statement to Florida's program on social media.
In his statement, Jones thanked his teammates for their support during his time with the Gators. He also stated that he had been through a lot, and he could see the light at the end of the tunnel due to their support.
"To my teammates, we have shed blood, sweat and tears together," wrote Jones. "We have had ups and downs together. We have seen the light at the end of the tunnel together. And through it all, you have had my back and have been by my side. All I can say is, thank you. Besides my family's, your support has been the most important thing in the past four years of my life."
Jones thanked his coaches for their support and allowed him to play in Florida. He also thanked Billy Napier for extending his opportunity to continue playing for the program. Jones also stated that the memories that he and his teammates had created will never be forgotten.
Parting with instrumental fans
The fans of Florida have been instrumental in helping Jones become the person he is today. He also thanked the university for its efforts in helping him become a better person. He also stated that he will never forget the feeling of being able to play in front of 90,000 people at the Florida Stadium.
"To Gator Nation, thank you for so many unforgettable memories. Thank you for always showing up and supporting me. I will never forget the indescribable feeling and the roar of 90,000 strong at the Swamp. I also want to thank the University of Florida as a whole for the experiences, lessons learned and for helping me become the person I am today," Jones wrote.
The 22-year-old QB stated that he decided to transfer due to his desire to continue his education and professional development. He also thanked the university for its efforts in helping him become a better person.
Following Jones' transfer to a new program, all of the attention will be on Richardson as he looks to build on the promising 2021 campaign that he had already started.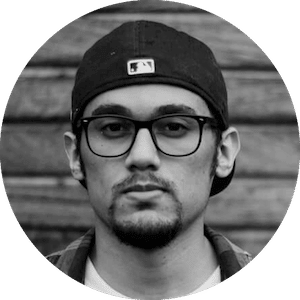 Gus Anderson
Gus Anderson is a gambling wizard. As a kid he dreamt about becoming a Tennis, Hockey and Golf professional but ended up as a gambling professional with focus on both sports & casino.