Former Duke guard D.J. Steward inks new deal with Kings, says report
September 11, 2022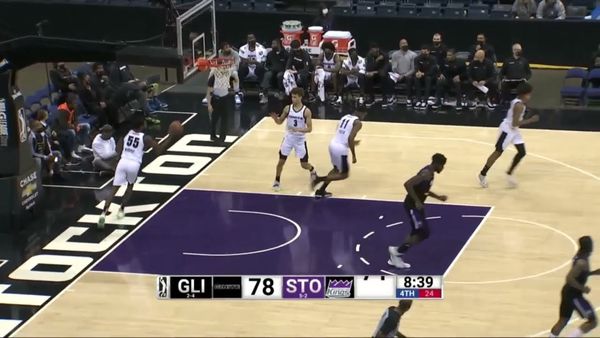 D.J. Steward signed with Sacramento Kings from the NBA free agency on Thursday. According to Michael Scotto of HoopHype, the Kings have signed Steward for an Exhibit 10 deal to play as the Kings' shooting guard.
In addition to Steward, the Kings have also signed 12 players to guaranteed contracts during the offseason. They include guard Keon Ellis as well as Bissau-Guinean and Portuguese center Neemias Queta who signed two-way contract with the franchise, allowing them to play for the Stockton Kings.
With the NBA preseason approaching in several weeks, there is no confirmation whether Steward will attend training camp with Sacramento or return to his Stockton roster.
However, according to reports, based on Sacramento's current roster status, Steward will likely play with the Stockton for the upcoming 2022-2023 season.
Steward's time with Duke
Previously, Steward spent his college basketball career with Duke Blue Devils in NCAA Basketball.
As Duke's freshman, he appeared in 24 games, averaged 13 points per game, grabbed 3.9 rebounds per game, tallied 2.4 assists per game, and steal the ball 1.1 times per game.
In addition, he averaged 42.6 percent of field goals made and shot 34.1 percent from the three-point arc.
With his performance, Steward was selected to the ACC All-Freshman Team and he was ranked 19th in the ACC for tallying 312 points. He was also ranked in top-20 for field goals made per game with 113 shots made, ranked 13th for three-pointers with 43 three-point shots and 19th for points per game with an average of 12.5 points.
On November 28, 2020, Steward made his Blue Devils debut game against Coppin State with career-high 24 points recorded and grabbed nine rebounds to contribute to the 81-71 win for his team.
Then, on January 9, 2021, when Duke managed to win 79-68 against Wake Forest, Steward played 39 minutes, scored 21 points, and six rebounds grabbed.
According to Basketball Insiders, Steward appeared in the 2019 Nike EYBL circuit and averaged 24.1 points per game, 4.6 rebounds per game, and 3.1 assists per game.
Steward was a part of Whitney Young High School where he was listed as a five-star high school recruit for the 2020 class. Moreover, he was ranked nationally in 24th position in RSCI Top 100 rankings in 2020, as per Basketball Insiders.
After his high school and NCAA career, Steward went undrafted in the 2021 NBA Draft. Then, he played as Stockton's shooting guard in the NBA G League 2021-2022 season for 12 games and was named four times as a starter.
He averaged 12.0 points per game, shooting 39.4 percent, averaged 38.3 percent three-point per game, and had 2.2 assists tallied. Also, Steward grabbed 2.3 rebounds per game, recorded 1.1 steals per game, and fouled for 1.4 fouls per game.
With his contribution, he led Stockton to finish with a 15-18 win-loss record and ranked eighth overall in the Western Conference.
This offseason, Steward joined Sacramento to participate in NBA 2K23 Summer League. He played for three games, averaged 14.9 minutes per game, scored 7.3 points per game, and grabbed 1.7 rebounds per game, and 2.3 assists per game. In addition, he recorded 40.9 percent FGM and recorded 37.5 three-point shooting percentage.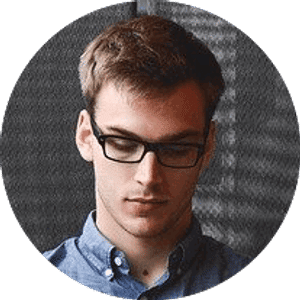 Jake Williams
Jake Williams is a sports gambling expert. He's been writing in the sports betting and DFS industry for over a decade. He specializes in MLB and NBA, along with College Basketball and College Football.