Flyers: Ryan Ellis likely to miss season opening, says coach John Tortorella
August 24, 2022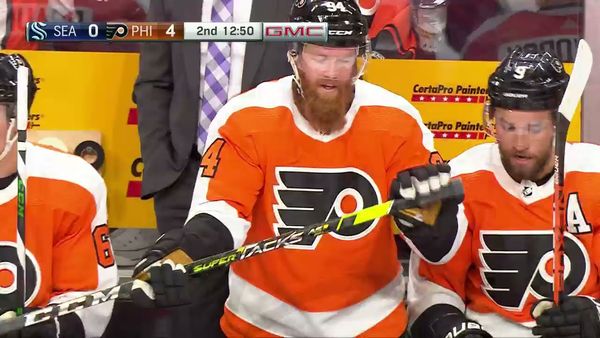 Philadelphia Flyers' new head coach John Tortorella has said he is "doubtful" if Ryan Ellis will join the team's training camp and the beginning of the next season.
"If you're asking me right now, I doubt it," Tortorella said. "I've had several conversations with Ryan Ellis as far as how he's doing. That's been an up and down process for him.
"He's doing everything he possibly can to get ready for camp, [but] I'm doubtful that's going to happen."
The Flyers' training camp will start on September 21. They have also released the schedule for preseason games in which they will face Boston Bruins, New York Islanders, Buffalo Sabres, and Washington Capitals. The first preseason game will be a home game against the Bruins on September 24 at the Wells Fargo Center in Philadelphia, PA.
NHL Sportsbook Promos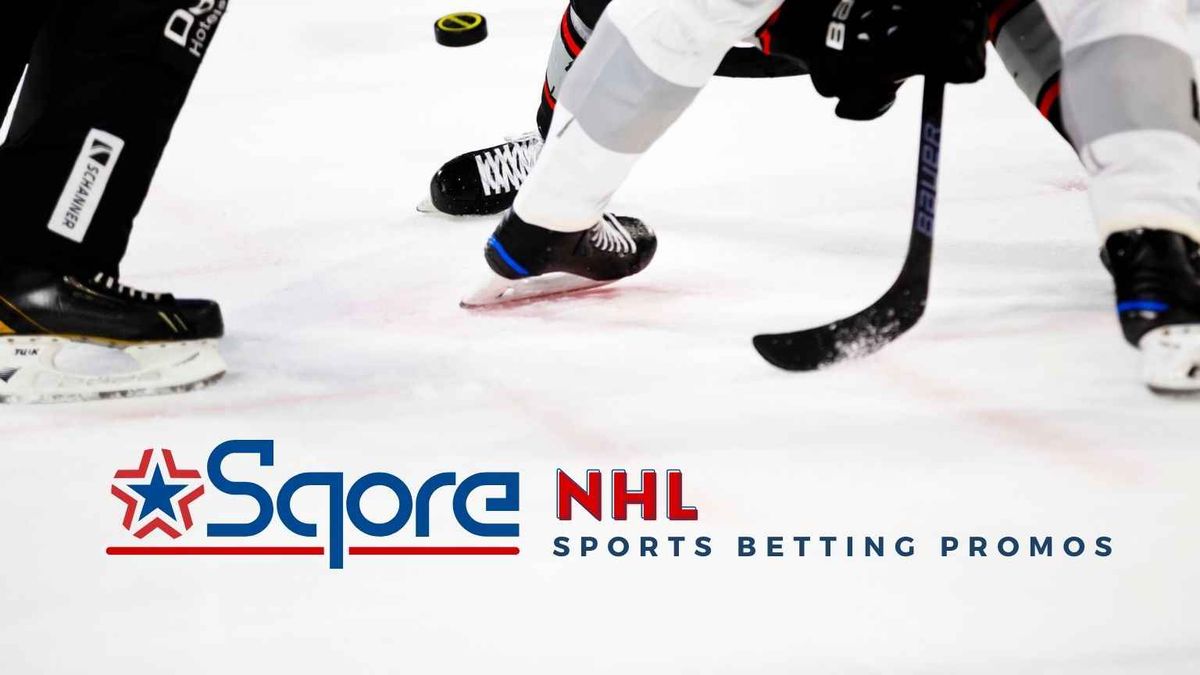 Do not miss out on any upcoming NHL betting promos. At Sqore we have got you covered so bookmark our NHL sportsbook promo page and as we get closer to the season start you can rest assured that we will list all the best hockey promos available in your state. 
After the training camp, they will begin the new season on October 13, facing the New Jersey Devils. The two teams are known rivals in the Metropolitan Division. They met last year in December and Philadelphia defeated New Jersey 6-1.
Ryan Ellis' injury
In a past interview, Ellis described his injury as "multilayered" and affected his whole pelvic region. While it did not require surgery, he needed to undergo an intense therapy schedule to treat the problem.
The player explained that the injury was caused by him re-aggravating an old injury by playing against the Dallas Stars last year, saying he was "coming back too soon". The Dallas game was Ellis' fourth and last game in the 2021-22 season. He only got to score one goal last year.
Ellis told reporters he felt "pretty good" in April. "I wouldn't say I'm 100 percent but getting there. … We haven't had medicals and physicals yet. It will depend on what [the doctors] say or think is best but I'm guessing I'll be cleared pretty soon," he added.
Despite expressing his excitement to join the training camp this year, Ellis' recovery process did not go quickly enough according to Tortorella. The coach said that the player was "frustrated" with his condition, although Tortorella refused to further talk for Ellis.
"To have an injury like he has, miss training camp, and then be ready for regular season, I think it's going to take some time," Tortorella said.
The defenseman was traded to the Flyers from the Nashville Predators in the offseason of 2021. Ellis signed a six-year contract with the Flyers with an annual cap hit of $6.25 million, meaning he would last through the 2026-27 season.
Flyers' defense line
The Flyers acquired Carolina Hurricanes' defenseman, Tony DeAngelo in July. DeAngelo signed a two-year contract worth $10 million. In the same month, they also signed defenseman Justin Braun to a one-year contract worth $1.79 million.
Analysts predicted that Angelo would be Philadelphia's starting defensive line, focusing on the right side. It was the spot that they had planned for Ellis. Last year, the Flyers had issues finding a long-term replacement for Ellis.
The Flyers ranked last in the Metropolitan Division last season, recording 25-46-11. They gained 61 points which placed them second to last in the Eastern Conference, only leading over the Montreal Canadiens.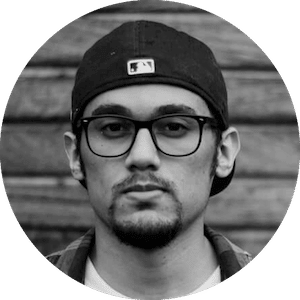 Gus Anderson
Gus Anderson is a gambling wizard. As a kid he dreamt about becoming a Tennis, Hockey and Golf professional but ended up as a gambling professional with focus on both sports & casino.