Florida's RB Dameon Pierce declares for 2022 NFL Draft
January 14, 2022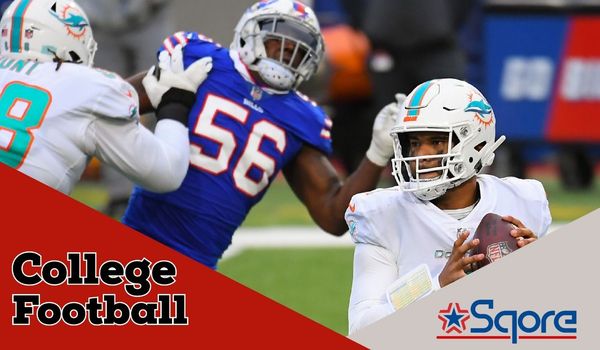 On Tuesday, Florida Gators running back Dameon Pierce declared for the 2022 NFL draft. His decision to enter the draft comes after fellow Gator Kaiir Elam announced similar news on Monday.
In addition to thanking everyone for their support, Pierce also thanked the fans for all of the great memories in The Swamp.
"First off, I would like to thank every coach, mentor, and all of my friends and family. You all have been a motivational force in my life and have kept me positive throughout my journey. Lastly, thank you Gator Nation for all of the great memories in The Swamp and your unconditional support," Pierce's parting letter read on his Instagram.
Due to Pierce's desire to pursue his passion and to put all of his efforts into it, the running back has decided to enter the 2022 NFL draft.
"With that being said, I would like to announce that I will be declaring for the 2022 NFL Draft, and putting all of my efforts and focus into that. Once again, thank you all, and it's nothing but love. Peezy out," the letter continued.
Pierce finished with 574 yards on 100 carries, and he scored a team-high 13 total touchdowns. He was also the only running back to average over five yards per carry.
The loss of Pierce leaves a gaping hole in Florida's running back room. Due to his size and ability to make plays with his body, he is expected to be a high contributor to the NFL.
Pierce's scouting report
Although some running backs can be expected to draw early attention from teams, most of them are not considered elite performers. Due to the nature of the position, many teams have multiple running backs that can be prone to injuries.
During his time at Florida, athletic director Jeremy Foley referred to the running back as the next man up. Despite not having the same hype as some of the other running backs in the draft, it's clear that Pierce has something special.
At 5'10" and 215 pounds, Pierce has a solid frame that allows him to withstand contact. He is also capable of bouncing back off of opposing defensive backs.
Beyond his frame, the running back has other athletic traits that make him stand out. Among these is his ability to feign direction changes while using his feet.
Although he's not expected to be the first running back selected in the draft, he has potential. He has the frame and the ability to work through contact well enough.
As a running back, Pierce can make plays with his hands. He's also a good fit for an NFL team as he can protect the ball and run effectively.
Although he doesn't have elite athletic upside, he's one of the more well-rounded running backs in the draft. He's expected to be a mid-round pick, but a strong performance in the Senior Bowl could make him more valuable.
Room for improvement
Although he's a solid all-around back, there are still areas of his game that need improvement. One of these is his short-area burst, typically not explosive enough. He also doesn't have the natural ability to generate speed.
While he's a solid runner, his vision and patience can be inconsistent. He can also be prone to dropping his head into contact. Sometimes, Florida running back falls into congestion and doesn't create separation from the other side.
Other things aside from being a slow juker, Pierce is also prone to getting flat-footed while executing cuts. But, as a lead blocker, he could help set the tone for the offensive line by blocking well.
Odds on the NFL Draft
There are a few odds out already for the upcoming draft. Right now you can bet on number one pick but as we get closer there will be more odds types to choose between. DraftKings Sportsbook is according to us the best site for betting on the NFL draft.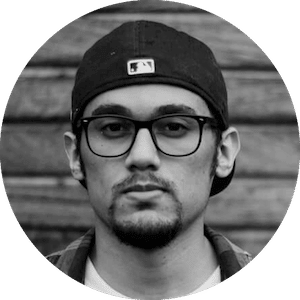 Gus Anderson
Gus Anderson is a gambling wizard. As a kid he dreamt about becoming a Tennis, Hockey and Golf professional but ended up as a gambling professional with focus on both sports & casino.