Florida won't participate in NIL bidding wars, says coach Billy Napier
May 29, 2022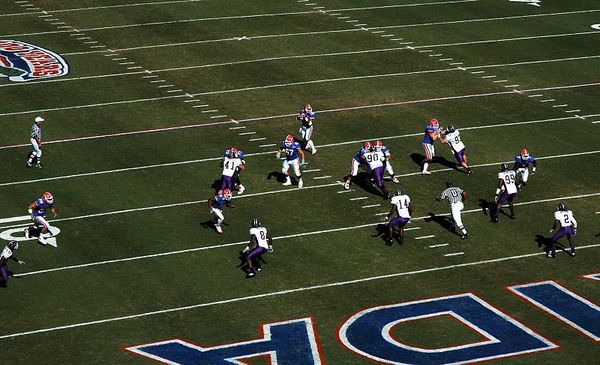 Although schools may now compete with each other for the best recruits and transfer candidates due to the name, image, and likeness (NIL) reform, Billy Napier has got a few things to say. According to the Florida coach, when it comes to playing by the rules, the Gators aren't going to do it, adding that players aren't entirely influenced by that.
"I think there is some of that, but obviously we don't operate that way," said Napier in response to a question about transfer portal recruiting.
Napier compared the free agency period in the NFL to the NIL and one-time transfer waiver in current collegiate football.
"I think that NIL is a portion of the decision," Napier said. "I think a lot of times, when you really dig into why is the player leaving where he's at, there are other factors."
"All these situations are case-by-case. You've got to evaluate each situation independent of all the others. I think we're finding ourselves much like an NFL team during free agency. There's a lot of scenarios here that are very comparable," He spoke.
Because of the possibility of representing NIL, athletes have begun to express an interest in doing so, according to Napier.
"Right now, we're living in a land with no laws, if that makes sense. I do think, I continue to believe as every day goes by and the more that we are boots on the ground as we get out and get to know people, NIL is going to be a slam dunk for the Florida Gators." Napier added.
Napier seeks assistance
Although Napier said that Florida won't join any of the NIL bidding wars, this does not necessarily imply that Florida will not participate in any of the NIL games. Napier stated that he cannot go to college football for the answer to prepare for how to use NIL in recruitment. Instead, he is seeking another industry for assistance in this matter.
"I'll be honest with you, there's no manual for this in college football. I've been studying the National Football League because I think there are some things to learn. Every player on our team that hasn't transferred before is a free agent every year, truth be known. That's the one thing we lack that the National Football League has," said Napier.
Meanwhile, Napier is certain that the Gators will be able to use NIL effectively in the future. "As every day goes by, and the more that we are boots on the ground as we get out," Napier said. "We get to know people; NIL is going to be a slam dunk for the Florida Gators."
Napier brings instant-impact players
In December, when Florida hired Napier as its new head coach, the transfer portal was booming. The offensive lineman O'Cyrus Torrence and Kamryn Waites are among the players he took with him from Louisiana, where he coached for four years.
Louisiana RB Montrell Johnson, rated 90th in the nation by 247Sports, also transferred from Louisiana to Florida, where he now plays for the Gators. Meanwhile, Florida's 2023 recruiting class is ranked 35th in the 247Sports team composite rankings, with five commits.
Dan Mullen was fired as head coach of the Florida Gators after the team ended 6–7 overall and 2–6 in the Southeastern Conference. To repeat his success at Louisiana, Napier will have to navigate the waters of the NIL, which is a far more competitive conference.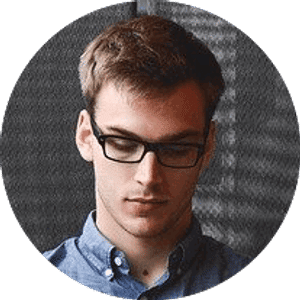 Jake Williams
Jake Williams is a sports gambling expert. He's been writing in the sports betting and DFS industry for over a decade. He specializes in MLB and NBA, along with College Basketball and College Football.