Florida A&M's ineligible players decrease to eight, report says
September 3, 2022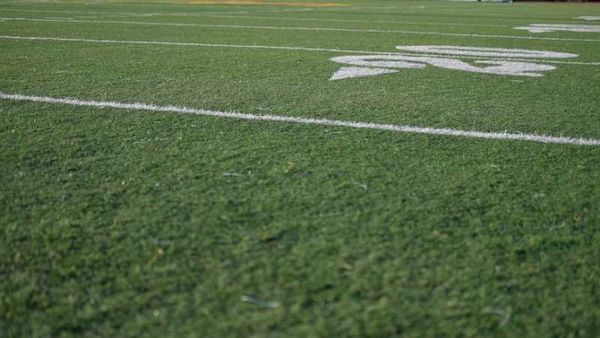 Florida A&M's ineligible players have decreased from 26 in last week's loss to North Carolina to only eight in Sunday's game against Jackson State, according to ESPN's Pete Thamel.
This report came four days after the school's president, Larry Robinson, blamed that the ineligibility was caused by "procedural issues within the registrar's office, compliance department, and academic advisement" after almost 90 FAMU players issued a letter.
According to the letter, the school was told to do so for "changes made now," and "we are not interested in further empty dialogue with you or your staff."
The letter further said that "unless significant changes that facilitate a positive student-athlete experience are made," players will continue to kneel during two school songs sung following the game against UNC.
Following receipt of that letter, the institution insisted that the procedures are "effective."
"We are confident that our processes are effective and timely," a university spokesman issued a statement.
The institution also said that FAMU is committed to upholding high standards in conformity to NCAA criteria, saying,
"We will continue to monitor our efforts in this regard and pursue all avenues to provide an excellent student experience to every athlete. FAMU is committed to upholding high standards and rigorous adherence to NCAA guidelines," it reads.
Previously, it was reported that 26 FAMU players were ruled ineligible to play in Saturday's season opener at North Carolina, primarily owing to a lack of NCAA certification. H
However, other players were ruled ineligible for academic reasons, including linebacker Isaiah Land, preseason All-SWAC picks cornerback BJ Bohler and Cameron Covin.
Players like Land, Bohler, reserve wide receiver Nick Dixon, and starting right tackle Cam Colvin are among those who will be eligible.
On Sunday, FAMU will meet Jackson State in the Orange Blossom Classic in Miami, which will be broadcast nationally.
Land's commitment with FAMU
Land is one of the top players of FAMU as he is a 2023 NFL prospect and the current Buck Buchanan Award winner. However, previously, FAMU fans had anticipated that Isaiah Land will go to another team in the fall after entering the transfer portal on May 1 to test the market.
Land chose to remain at FAMU, claiming that it was his best alternative.
According to reports, Land attempted to join the transfer portal after being disappointed that former colleague safety Markquese Bell was not taken by any team in the NFL Draft. The Dallas Cowboys signed Bell as an undrafted free agent.
Land is said to be upset with the situation, therefore he chose to enter his name into the portal on May 1.
He told the media that he didn't tell the Rattler Nation about his plans to enter the portal.
"I didn't want to tell Rattler Nation that I was going into the portal," Land said. "I just put my name in there and knew the coaches would eventually see it."
He went on to say that he began receiving calls from people after someone revealed his transfer portal registration on Twitter.
"Someone posted it on Twitter and a whole bunch college coaches from LSU, UCF, Auburn, and Texas etc. were texting and calling my phone for two or three days straight," Land said. "I didn't answer until the second or third day."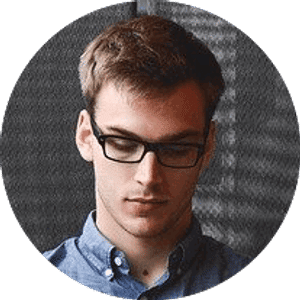 Jake Williams
Jake Williams is a sports gambling expert. He's been writing in the sports betting and DFS industry for over a decade. He specializes in MLB and NBA, along with College Basketball and College Football.