Fighting Illini secure commitments from six new players
June 9, 2022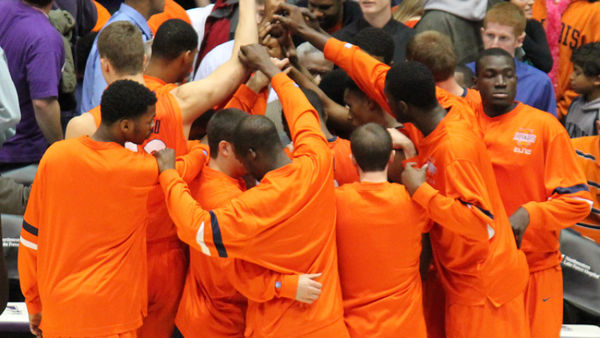 The Illinois Fighting Illini's last four seasons were rough. To make up for it, the program recently secured the commitments of new transfer students.
Illinois landed a total of six commitments from new transfers, four of which were beginners. Reportedly, the program also still maintains two scholarships open for future need, where one will be used as an addition to their front-court, while the other is reserved for an open spot for the season.
Illinois facing transfer influx
In addition to Illinois' new group of four beginners in the form of Skyy Clark, Ty Rodgers, Jayden Epps, and Sencire Harris, the program has also acquired Texas Tech Red Raiders guard Terrence Shannon Jr. and Baylor Bears four-star recruit Matthew Mayer.
It has been reported that Shannon was moving to Illinois last month and the program had high hopes the star player would light up the Fighting Illini's scoring board. Meyer, on the other hand, pledged allegiance to the program a little over a week ago. He is a testament to head coach Brad Underwood's hard labor in scouting the transfer portal.
Many have come to consider Illinois' recruiting game top-rated. Shannon played for Texas from 2019 to 2022 and belted a total of 83 games played with the program, averaging 11.0 points per game, .456 field goals, and .351 three-pointers. The 21-year-old is truly a player that is always thirsty for points.
Meanwhile, Meyer played at Baylor for four years after being signed in 2018. He is certainly more experienced than Shannon. The 22-year-old played 126 games and posted 6.9 points per game average throughout his career prior to the 2021-22 season. Last season, the number inflated to 9.8 points per game.
'They're good' Illini assistant coach Chester Frazier says about Shannon, Meyer
"You look at Wisconsin last year. Who was their point guard? A freshman (Chucky Hepburn). You can win with young guards, man. They're good," assistant coach Chester Frazier said about Illinois' new recruits.
"That's why it was important that we got Terrence and Matt, just to have the veteran guys on the wings who've been through it and played a lot of college games. The guys are coming. They'll have some hiccups along the way, but they's talented and they's good and competitive. The most important thing is that they can physically get in and compete."
The signing of both players was massive news for Illinois and the Fighting Illini's coaching staff. The duo, alongside the other four freshmen, can fill in the three vacant positions left by center guards Trent Frazier, Alfonso Plummer, and Andre Curbelo, who have departed and are no longer playing for the team.
"It's a new energy. You're excited. It's like bringing a new baby home and you want to give it attention, and now it's a lot of love. Those guys have been funny, man," Frazier added.
"Just being around them. I nurture their energy. They're excited to get to work. They're hungry. They have the youthful energy, and it's always fun."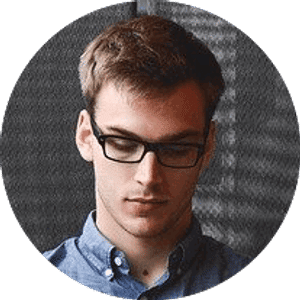 Jake Williams
Jake Williams is a sports gambling expert. He's been writing in the sports betting and DFS industry for over a decade. He specializes in MLB and NBA, along with College Basketball and College Football.