Fans react to Notre Dame's elimination from 2022 NCAA Tournament
May 10, 2022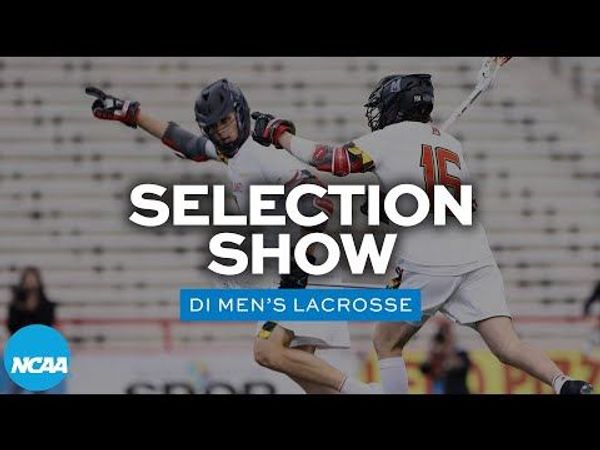 College sports fans took to Twitter to express their dissatisfaction with the news about the Notre Dame Fighting Irish's dismissal from the 2022 NCAA Division I Men's Basketball Tournament.
On Sunday night, the NCAA Men's Lacrosse Committee released the top 16 lacrosse teams. Notre Dame's name was nowhere to be found on the list. This is the first time in 17 years that the team does not get its NCAA tournament permit.
Notre Dame students voice dissatisfaction
One possible reason why they were removed from the competition might be their low performance at the beginning of the season, where they started 1-3. They lost three consecutive games against the tournament's No. 1 seed, Maryland, No. 2 seed Georgetown, and Ohio State.
However, the Fighting Irish fans said the team deserved to play. They said they hoped the Fighting Irish could represent the Atlantic Coast Conference alongside the Virginia Cavaliers, who beat them in a match last March.
"They got screwed absolutely. They know it. We know it. Everyone else knows it. The NCAA knows it," Notre Dame student Rory Vandorpe said. "Backs against the wall and they showed up and they deserve to keep it going."
Notre Dame Men's Lacrosse has been among the best in the nation. They ranked 11th after ending the season 8-4 with a winning streak in the last six games.
"It's a real shame they don't get to compete for a national title."
Official statements
The NCAA Men's Lacrosse Committee said that Notre Dame was among the six teams considered for the final four. Other teams include Duke, Virginia, Ohio State, Harvard, and Brown.
Duke did not meet the requirements after losing three times against the teams that did not qualify for the championship. Notre Dame's last six straight wins against the Blue Devils were disregarded since they only won over the first team out.
"And quite honestly, Notre Dame, unfortunately for them, while they have three significant wins, none of them were over teams that are in the tournament, where others did have that," said Chairman of the NCAA Men's Lacrosse Committee, Donna Woodruff.  "Ohio State had the Harvard win. Obviously, Brown has Penn/Brown/Cornell, etc. Head-to-head, [Notre Dame] lost to Ohio State and UVa."
Rage on Twitter
Fans turned to Twitter to express their rage. Jim Weber, a self-declared college sports fanatic, said that the turn of the events was an "absolute highway robbery", while ESPN's Anish Shroff said that the decision was "an absolute joke".
"Complete joke. One of the worst decisions the selection committee has made," Shroff said. "Clearly – watching games is not necessary to be on the committee."
ESPN analyst Quint Kessenich also voiced his opinions, saying "The entire selection process needs to be re-examined and then fixed".
Former Fighting Irish offensive lineman Mike Golic Jr. did not miss out on his chance to speak up either.
"Burn it all down! Burn it all down!" Golic Jr. said in a video. "This is a joke. A joke! This committee should be ashamed of themselves, those RPI-hugging bunch of clowns. Boo. Boooo!"
The Fighting Irish played their last pre-tournament game on Saturday against the Duke Blue Devils. They were down 11-7 at one point in the game, but they eventually managed to win by 2 points, making the score 16-14. Little did they know that it would be their final game this season.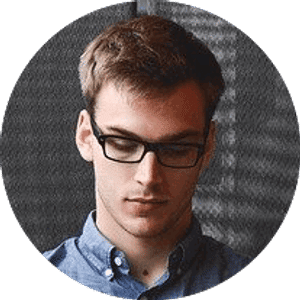 Jake Williams
Jake Williams is a sports gambling expert. He's been writing in the sports betting and DFS industry for over a decade. He specializes in MLB and NBA, along with College Basketball and College Football.