Ex-Seahawks safety Earl Thomas arrested for allegedly violating protective order
May 15, 2022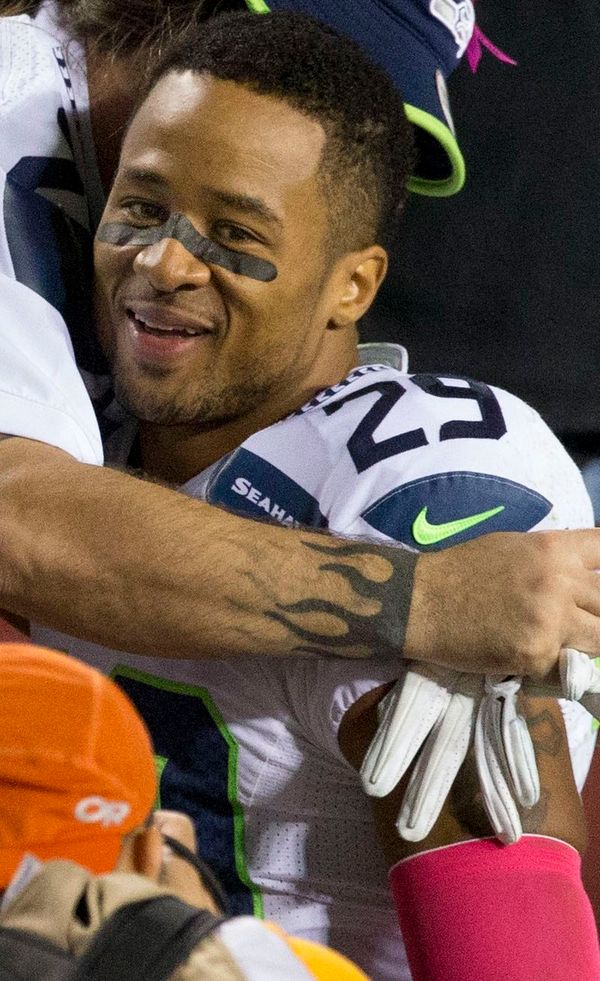 On Friday, Earl Thomas, a former Seahawks and Raven's safety, was arrested in Orange County, Texas. Thomas reportedly violated a protection order multiple times in the span of 12 months.
The protective order was issued in May 2021. Indicating that the only way he and Nina Thomas, who is said to be his ex-wife, could interact was through a co-parenting phone app.
According to the allegation, the Texas Longhorns star violated the court protective order by sending threatening text messages to Nina about her children and herself. His arrest came more than two weeks after an initial arrest warrant was issued on April 27, charging Thomas with a third-degree felony.
Thomas allegedly informed Nina that he had purchased two handguns and would "kick [her] a*s."
The police said that Thomas also sent his ex-wife another text message the next day, saying, "I hope u in the car with him and the kids and yall drive off the road. Ima let my momma and my cousin poison their a*s."
Nina initiated divorce proceedings in November 2020. She was arrested in May 2020 after breaking into a vacation home and discovering Earl Thomas with another woman. She later pointed a loaded gun at his head.
During their divorce process, Trey Dolezal, an Austin-based lawyer and sports agent, claimed the warrant was issued due to Thomas contacting Nina to see their children. He also informed Thomas that he'd sent him a message about the arrest warrant.
"They were consciously and collectively working together to see his kids," said Dolezal to the American-Statesman, "I don't really understand how he could be in violation by working together to visit with his children."
Thomas aims for NFL return
The warrant and subsequent arrest come just a few weeks after Thomas told ESPN's Adam Schefter on April 22 that he wanted to seek a return to the NFL.
In 2010, Thomas was selected by the Seattle Seahawks in the first round of the National Football League Draft. He remained with the franchise for the first nine years of his career before signing with the Baltimore Ravens in 2019.
Following an altercation in August of 2020 with fellow Ravens safety Chuck Clark, Thomas was eventually released from the team after punching Clark while they were both participating in a practice session. After taking a break from the NFL for the past two years, Thomas announced that he was interested in making a comeback to the league a short while ago.
In his career, Thomas has played for the Seattle Seahawks between 2010 and 2018 and for the Baltimore Ravens in 2019. In those 140 games, he has made 713 tackles, 30 interceptions, 12 forced fumbles, and six fumble recoveries.
Thomas was selected by the Seahawks in the NFL Draft with the 14th overall pick in 2010. Since 2008, Thomas has played in 27 games at Texas with 135 tackles and 10 interceptions for two touchdowns.
According to the 247Sports Composite Ranking, Thomas was a three-star prospect in his graduating class of 2007. He was the Number 42 state's overall prospect, the class's Number 23 safety prospect, and the No. 336 overall prospect.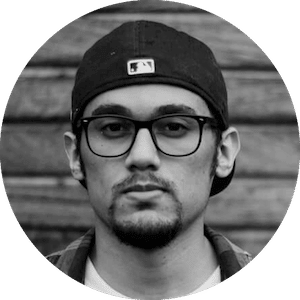 Gus Anderson
Gus Anderson is a gambling wizard. As a kid he dreamt about becoming a Tennis, Hockey and Golf professional but ended up as a gambling professional with focus on both sports & casino.