76ers' Joe Embiid Out Indefinitely With Orbital Fracture, Concussion
May 1, 2022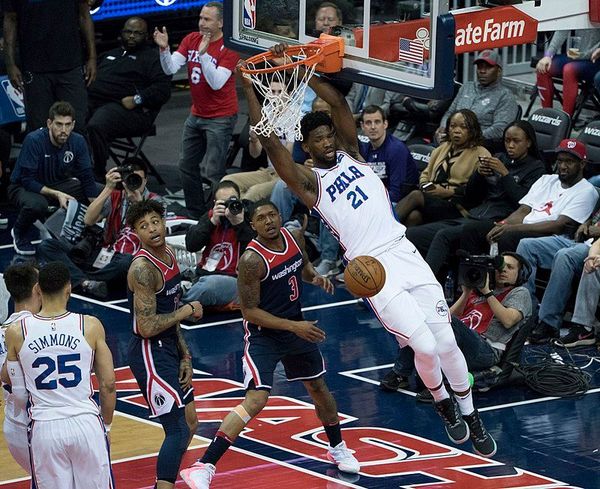 The Philadelphia 76ers had to face the hard fact that their most influential player, Joe Embiid, suffered a right orbital fracture and a mild concussion when playing against the Toronto Raptors in Game 6 on Thursday. The team announced on Friday that Embiid would be listed with no certain timetable for his return.
Injury occurred during fourth quarter, return still unknown
It was in the fourth quarter with 3:58 left on the clock when the injury happened. Embiid was defending Pascal Siakam, who was about to make a point. Shortly after that, Embiid was benched, and Siakam got an offensive foul.
Embiid underwent further examination to determine the severity of his injury on Friday evening. While the result is still unknown, ESPN's Ramona Shelburne said that there was still no decision on surgery, unlike his previous injury from four years ago. Embiid will see specialists next week for further evaluation.
The injury was not his first, as he suffered a left facial fracture and concussion in 2018 due to a clash with Markelle Fultz. Embiid underwent surgery for this injury and missed 10 matches in total.
As for now, Embiid will stay on the injury list to treat his orbital fracture and concussion. He will not be playing in Game 1 against the Miami Heat on Monday, too. Embiid's return is still unknown, but if he does, the 76ers will have to make sure he passes the league's concussion protocol. Embiid will need to wear a protective mask too if he gets back to the court.
Jimmy Buttler, a former teammate and Miami Heat player, expressed concern about Embiid's absence."We want Jo to play. We want to go up against them at full strength and prove that we can hang with anybody and we can beat anybody. It's a mishap. I hope he recovers well and gets back very, very soon," he said.
Apart from the orbital fracture and concussion, Embiid also suffered a torn ligament in his right thumb. He got it in Game 3 against the Raptors and used it all the way through Game 6.
Impact on 76ers
The absence of Embiid is set to have some impact on the team. Embiid averaged 30.6 points, 11.7 rebounds, assists, and 1.5 blocks per game in his regular season. During his play against the Raptors, he averaged 26.2 points and 11.3 rebounds, not to mention how he got such a record while playing with a torn ligament in his thumb.
Embiid is also a finalist for this season's MVP, along with Nikola Jokic and Giannis Antetokounmpo.
Coach Doc Rivers will need an adjustment and some names are coming up, such as James Harden, Tyrese Maxey, and Tobias Harris. Rivers will also focus on Paul Reed, who backed Embiid when he was out, DeAndre Jordan, Paul Millsap, and rookie Charles Bassey, even if it's to burn minutes.
With the upcoming game approaching, Rivers is well aware of their opponent's play. "The one thing Miami is, if they're nothing else, they're clever. They're foul magnets. That's a concern for us. Two reasons: They shoot free throws well, so we don't want to play the whole series in the penalty. And No. 2, getting some of our guys in foul trouble," he said.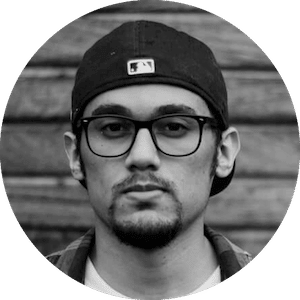 Gus Anderson
Gus Anderson is a gambling wizard. As a kid he dreamt about becoming a Tennis, Hockey and Golf professional but ended up as a gambling professional with focus on both sports & casino.