76ers' James Harden struggling with scoring
April 11, 2022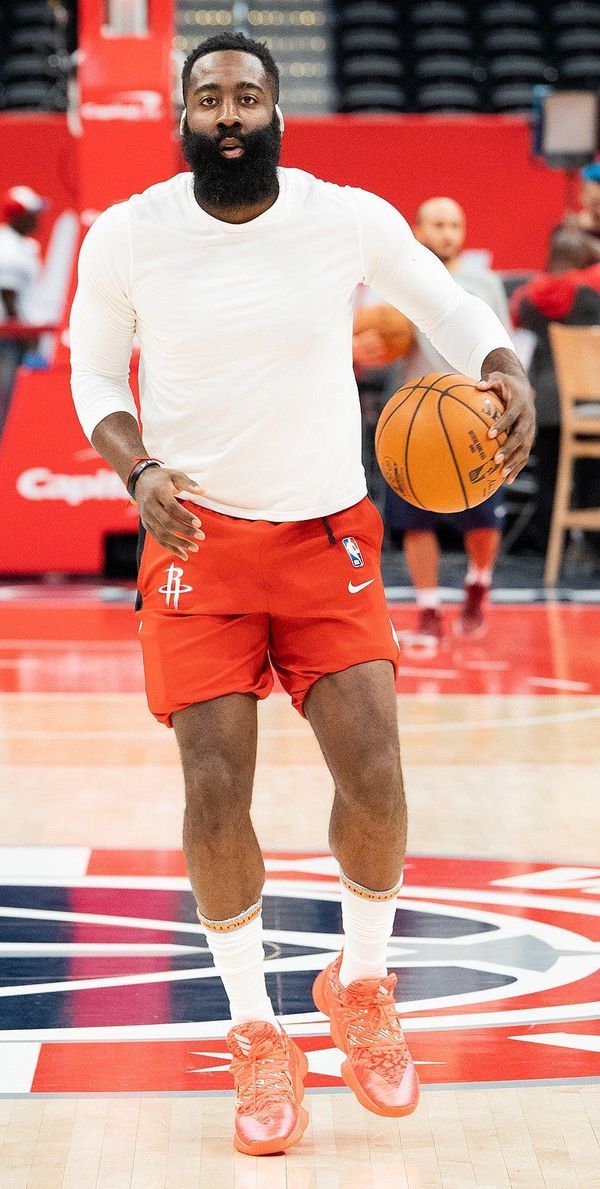 The Philadelphia 76ers reaffirmed its commitment to eye higher standings and win more games after releasing problematic point guard Ben Simmons to the Brooklyn Nets and hiring shooting guard James Harden in a blockbuster deal that took place less than two hours ahead of the NBA trade deadline a few months ago.
Acquiring The Beard, one of the best shooting guards in the NBA, who is also relatively active in attending games, is hard to miss for Philadelphia. After the deal, the 76ers would no longer have to worry about Simmons not making yet another game appearance.
However, the 76ers seem to have the same exact struggle as the Nets in having the 2018 NBA MVP on board. That problem is Harden's shooting efficiency. The Beard's twos and threes shooting are below his career average and fans have been very critical since the 32-year-old stepped into Philadelphia earlier this year.
Harden's shooting problem
Harden has been in what Sportskeeda's Yash Verma describes as "a scoring slump". The player has, however, tried to balance this through his playmaking by pulling out over 10 assists on average in the last seven to eight games and the ten-time NBA All-Star's effort is worth being praised for.
Recording two consecutive wins, Doc Rivers and his men are closing tight 50-31 with the Boston Celtics for no.3 in the East. For Harden, however, the pressure is hugging him tight from the back. Sportswriter and journalist Zachary Curtis Lowe on ESPN's "NBA Today" referred to The Beard as the player with the most pressure in this post-season.
"Nobody has more pressure on him, no player, no coach, no GM, than James Harden. Guess what? That's the consequence of forcing two trades in two years, you better show up in the big games and if you don't all hell is coming for you," Lowe explained.
It was all based on a very concerning shooting and offense statistics Harden has for Philadelphia so far. First and foremost, The Beard has zero dunks with the 76ers, as per NBA Analysis Network.
The cause can be narrowed down to either Harden's hamstring tightness in his left leg that he suffered from when played for Brooklyn or The Beard is just getting old. Whatever it might be, Harden is having a difficult time getting to the rim.
The Beard's shooting ability, other problems
In the eyes of NBA enthusiasts, Harden's concerning shooting ability is not the only problem. The former Nets is no longer in his prime and not as explosive as he used to be. Harden is often seen as being unable to generate more spaces on his drives. This affects his shooting percentage on twos and threes poorly. Also reducing his play quality is his lack of dribble, which limits him from going for open threes with his step back.
Harden's slightly over-the-top career statistics were in 2020 with Brooklyn, recording 8.5 rebounds and 10.9 assists. His performance, sadly, degraded over time. With a relatively new career with the 76ers, Harden seems reluctant to take, catch, and shoot threes.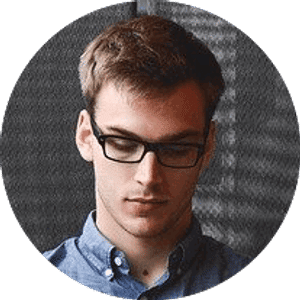 Jake Williams
Jake Williams is a sports gambling expert. He's been writing in the sports betting and DFS industry for over a decade. He specializes in MLB and NBA, along with College Basketball and College Football.