Elite guard Shaedon Sharpe to enter 2022 NBA draft
April 23, 2022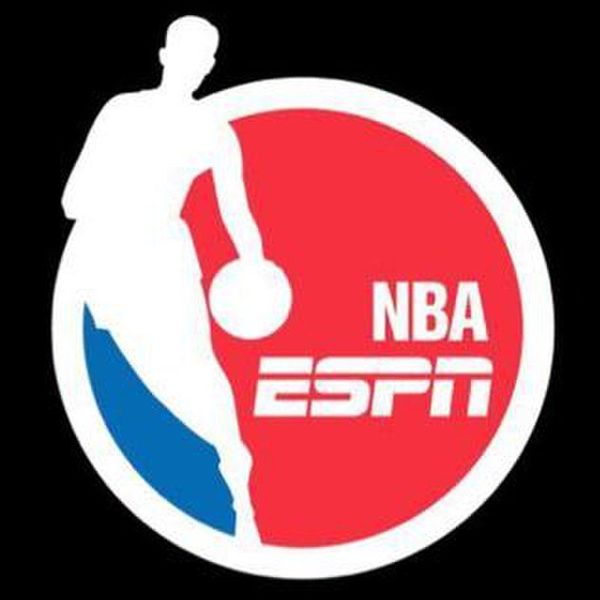 On Thursday, ESPN's Jonathan Givony broke the news that Shaedon Sharpe was entering the 2022 NBA draught while maintaining his college eligibility. This allowed him to return to Kentucky for the 2022–23 season. It's no surprise that Sharpe is entering the NBA draft, as he's one of the most talented and potential players in the draft.
According to the draught rules, an entrant should be 19 years old during the calendar year of the draught and need to pass one season after school graduation. Sharpe will turn 19 on May 30, 2022, and had sufficient credits to graduate before the NBA season started. Sharpe enrolled at Kentucky, joined the Wildcats, and planned to play during the 2022–23 season. "I'll do whatever the team needs, but 100% I will be at Kentucky to play next season," he said.
But Sharpe never got the chance to play with the Wildcats in a tournament, not even once. And now he's entering the NBA draught with no games to be evaluated because he has not yet played with the Wildcats. It was reported that his diploma would be sent to the NBA office by this week for the drafting process.
It will be a little bit difficult for NBA decision makers to evaluate Sharpe due to the lack of games that he was able to participate in. There was a chance that there might be NBA personnel who came and evaluated the Nike Peach Jam where Sharpe played.
During his play at the Peach Jam, Sharpe averaged 22 points per game, 5.8 rebounds, and 2.7 assists. He was also shooting 55.6 percent from 2-point range and 36.1 percent from 3-point range. Sharpe also possesses a wide range of skills where he can shoot with accuracy, and possesses good footwork, body control, and talent.
Unfortunately, the Peach Jam was held in the same week as the 2021 NBA Draft, which caused very few NBA decision makers to be present at the Peach Jam and evaluate his play. The only evaluation that can be done is by watching the practise or the private workouts at the Joe Craft Center. A total of 310 offence clips and 69 defence clips will also be used as an evaluating tool, but it is still not enough.
Sharpe's drafting draws controversy
On the other hand, there was a little bit of controversy in Sharpe's drafting because it seemed like the timeline was not making enough sense and raised some questions about it.
It was reported that initially, Sharpe graduated from Dream City Christian last fall. However, Givony revealed that Sharpe actually graduated in May 2021. If the rumour turns out to be true, it means Sharpe had been playing on the NIKE EYBL circuit as a 2022 prospect. He then returned to school in the fall and enrolled himself in Kentucky in September while he was still an active high school basketball player.
There was also a suspicion that Sharpe was reclassifying, but Sharpe's advisor, Dwayne Washington, denied the suspicion.
Being in the top 10, Sharpe is expected to enter the upcoming draft. But since the rumour has been raised, the process is expected to get a little bit more complicated.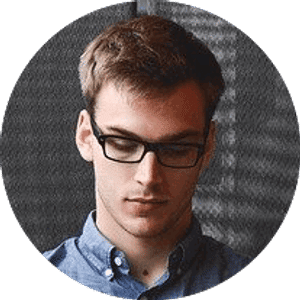 Jake Williams
Jake Williams is a sports gambling expert. He's been writing in the sports betting and DFS industry for over a decade. He specializes in MLB and NBA, along with College Basketball and College Football.