Edwin Díaz's outstanding performance secures Mets' 5-3 victory against Dodgers
September 2, 2022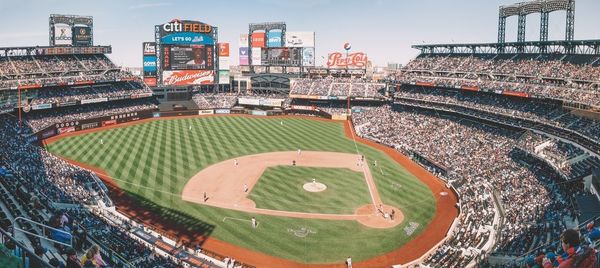 New York Mets gained their victory, 5-3, and managed to beat Los Angeles Dodgers on Thursday. In the eighth inning, pitcher Edwin Díaz managed to escape a jam.
Díaz threw a 102.8 mph fastball and struck out the second baseman Gavin Lux. In the five innings, the Mets managed to get one hit by Clayton Kershaw, then followed by a go-ahead run from Fransisco Lindor when Darin Ruf hit the ball out to the outfield. In the sixth inning, Lindor made a tying double.
New York finally managed to win over Los Angeles after the last time they won on September 3-5, 2011. Meanwhile, the Dodgers have to accept their loss once more since July 26.
Díaz recognized the Los Angeles' quality at the game, "They got a really good team," he said. "We showed them we have a really good team, too. That's the team we might play in the playoffs."
During the game
In the sixth inning, pitcher Chris Bassitt succeeds to have two runs and six hits, making his fifth victory. After the Mets gained their 3-2 score, Bassitt left the field. Entering the eighth inning, Díaz brought the team to a 5-2 lead after the hitter failed to swing the fourth pitch. "I was a little bit angry because I wasn't commanding my slider the way I want to," Díaz said.
Díaz managed to make a pitch in the eighth inning after he threw the ball as hard as he can and made Lux swing through the air, then he calmly walked off the mound.
Mets manager Buck Showalter also gave his opinion about Díaz, "I think he realized that he wasn't carrying the normal torque on his breaking ball," he said. "He almost got hurt on a couple of them. He just decided to go to option B."
Both team's situation
Previously, the New York's top prospect Francisco Alvarez was reported for an ankle injury. Thankfully, there is no need for Alvarez to undergo surgery, instead, he will be given an injection. According to the team release, his return date "will be dictated by his response to the injection and baseball activities,". After the injection, Alvarez is expected to return in three to four days.
No. 12 pick of the 2019 amateur draft Brett Baty underwent surgery for his thumb injury. The third baseman was reported to have a torn ligament in his right thumb on August 31. He will likely skip the playoffs, as the New York said that the recovery will take about five weeks.
Los Angeles pitcher Brusdar Graterol is reported to go on the injured list after he felt pain in his elbow. Graterol just made his comeback not long ago after he injured his shoulder.
The 24-year-old will undergo an MRI to see how bad his injury is. Pitcher Tony Gonsolin is also reported to undergo an MRI for his forearm injury. He felt a strain in his forearm a few days ago and decided to wait for some progress.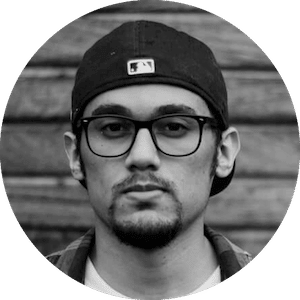 Gus Anderson
Gus Anderson is a gambling wizard. As a kid he dreamt about becoming a Tennis, Hockey and Golf professional but ended up as a gambling professional with focus on both sports & casino.