Duncan Robinson shares opinion on Giannis Antetokounmpo
August 5, 2022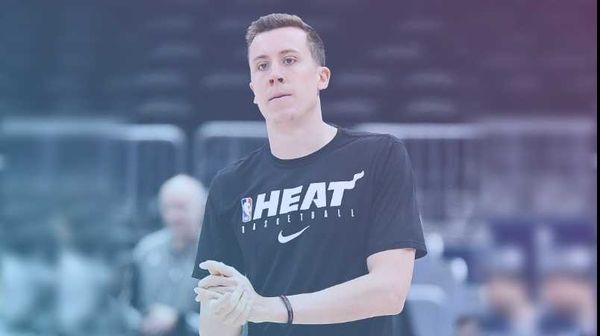 Miami Heat forward Duncan Robinson has said that he had no idea how to deal with Milwaukee Bucks star Giannis Antetokounmpo in the 2020 NBA bubble. Despite being the team's top shooter and arguably one of the most elite in the NBA, being a defensive piece is what he lacks most. That being said, Robinson admitted that he did not know how the Greek Freak "grow" his physique throughout the years.
On his podcast⁠—The Long Shot⁠—Robinson told former NBA players Richard Jefferson and Channing Frye, that he did not understand how Antetokounmpo became a force to be reckoned with in the sport.
Robinson's take on Antetokounmpo
The 2020 season of the NBA was one of the best in Miami's history. While the team did not come short, making it into the NBA Finals was not something to be scoffed off. Robinson played a part in the team's success that year.
The Heat and a few other teams gave quite a sightseeing that season. Among the many achievements were the Phoenix Suns' dominating 8-0 record and the stellar All-Star statistics of the Indiana Pacers' T.J. Warren.
For Miami, the year before the pandemic was historic as the team managed to make a return to the NBA Finals for the first time in six years. However, Robinson and co. were met with heavy resistance from the Bucks in the second round of the playoffs.
The Heat came over the Bucks by extending the round to five games, which was something good for a team who always ended up being quite unfortunate in each year's NBA run. As for Milwaukee, the team put up quite a fight.
Robinson might be a renowned shooter himself, but there is one aspect that he lacks most, that is the defense department. This was a problem for him at that time, especially playing against a professional player like Antetokounmpo.
Robinson reflected that year on the podcast, saying that he was confused about how Antetokounmpo was able to gain more mass in a "small – tight-a** gym".
"There are certain possessions where I don't know what you're supposed to do with that," Duncan Robinson said. "And every year, he's coming back like, just a little more buffed up. ... There was something about being in the bubble, in that small – tight-a** gym – just made him bigger."
Post-surgery
The 28-year-old, who just returned from undergoing offseason surgery, has inked a five-year $90 million contract with Miami. ESPN's Adrian Wojnarowski said that Robinson's contract is the "largest ever for an undrafted player, also includes an ETO after the fourth year".
"It's going well. I'm mostly just focused on improving, playing a lot. I actually had a surgery, very minor. It was a optional surgery," Robinson said.
"I had a old fracture in my nose, and I couldn't breathe out of one of my nostrils basically my whole life since I was in seventh grade. So, a old teammate of mine, Rodney McGruder — I hope that's not a HIPAA violation that I'm saying that he also had the surgery."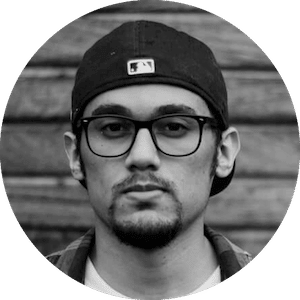 Gus Anderson
Gus Anderson is a gambling wizard. As a kid he dreamt about becoming a Tennis, Hockey and Golf professional but ended up as a gambling professional with focus on both sports & casino.