Duke pays head coach Mike Krzyzewski over $12.5 million in 2020-21 academic year
May 18, 2022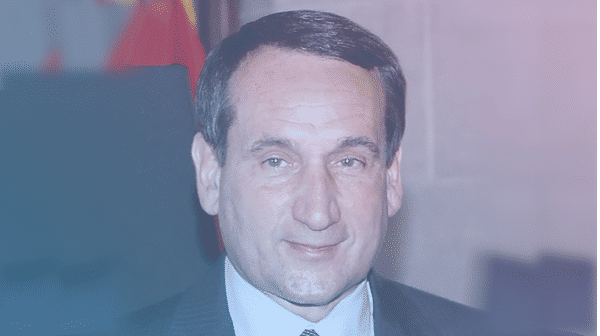 According to Duke University's federal tax filings, the school paid Mike Krzyzewski more than $12.5 million in the 2020-21 academic year. The amount, which is more than that of any other college basketball coach in a non-buyout year, easily outdistanced the salaries of Bill Self of Kansas and Nick Saban of Alabama.
The payment made Krzyzewski the fourth-highest paid coach in the country. The details about Krzyzewski's pay package will not be available until next summer. He officially retired at the end of last season with a loss to North Carolina.
How Coach K gets staggering salary
According to the filings, Krzyzewski was paid a base salary of about $3.27 million in 2020-21. He then received additional incentives and bonuses of $2 million. The bulk of his earnings came from a one-time payment of about $7.24 million.
The Department of Education reported that Duke's men's basketball team earned $22.5 million during the 2020-21 season, which means that more than half of the team's earnings went into Krzyzewski's bank account.
The coach's latest earnings only add to the over $100 million that he accumulated during his four decades as the head coach of the Blue Devils. Duke won five national championships and 13 bids to the Final Four during his reign. The team lost to rival North Carolina in his last season by four points in the Final Four.
Krzyzewski's compensation reflects 'strong commitment', says VP for public affairs
Michael Schoenfeld, Duke's VP for public affairs, said that Krzyzewski's compensation package reflected the coach's commitment to the school and its athletic program.
"Coach K's compensation has always reflected his strong commitment to athletic and academic success for 42 years at Duke, and his extensive and impactful service to the university, the community, and the country," said Schoenfeld.
According to Schoenfeld, Krzyzewski is the most successful basketball coach in history. He also said that the coach's accomplishments would probably never be matched by any other coaches.
"Mike Krzyzewski is the most successful college basketball coach in history whose record and accomplishments will probably never be matched," Schoenfeld continued.
During the 2011-12 academic year, Krzyzewski's total compensation package reached almost $10 million. In the 2019-20 academic year, his earnings increased by $7.3 million.
Multiple income sources
Aside from his job as a coach, Krzyzewski also has many other income sources, including endorsement deals with various national companies such as Nike and American Express. He was one of the first prominent coaches to support the concept of allowing college athletes to earn money from their name, image, and likeness.
In 2019, Krzyzewski noted that the NCAA was in the midst of a very reactionary discussion regarding the increasing number of athletes earning money from their NIL.
Krzyzewski's career has mainly been spent working with amateur athletes. If Mark Alarie, Jay Bilas, and Johnny Dawkins had not played for Duke, Krzyzewski would most likely not be in a position to earn a massive salary.
Duke's second-highest-paid employee in 2020 was Neal Triplett, the school's chief investment officer. He received a compensation package of about $3.4 million. During the previous fiscal year, Duke's investment returns were 55.6 percent, which was among the highest in the country.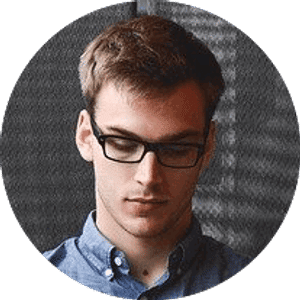 Jake Williams
Jake Williams is a sports gambling expert. He's been writing in the sports betting and DFS industry for over a decade. He specializes in MLB and NBA, along with College Basketball and College Football.