Devin Booker Returns To The Suns, Defeats Pelicans In Game 6
April 29, 2022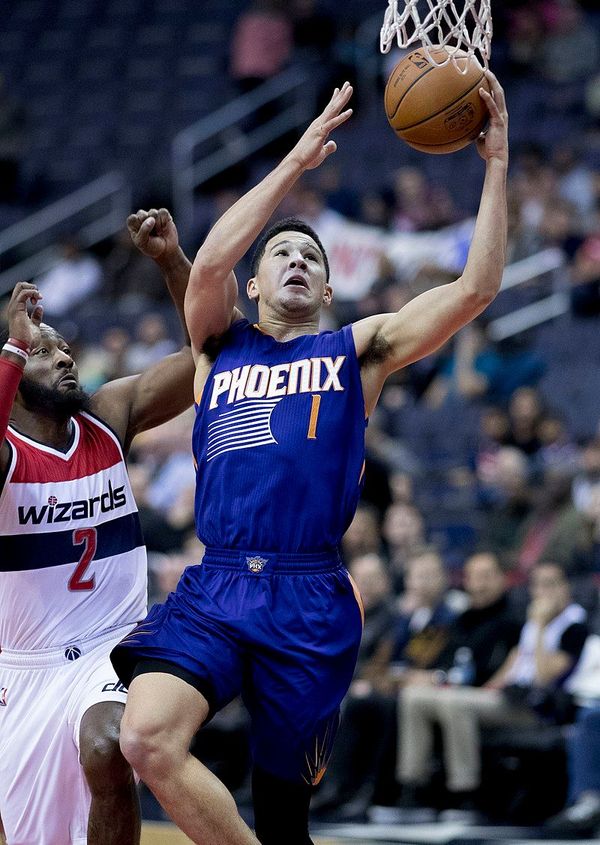 The Phoenix Suns defeated the New Orleans Pelicans on Thursday in their Game 6 of NBA playoff series Western Conference first-round matchup. Shortly after deciding to return to the Suns' lineup, guard Devin Booker led the team to a 115-109 victory.
"One of the hardest things I've ever had to do in basketball is coach against people that I love and care about," said Willie Green, the Pelicans' first-year head coach. "You have to shut off communication. You got to act like we're not friends or brothers. And ... go out there and compete. It's hard, but I'm proud of our group. I'm proud of them."
Chris Paul contributed 33 points on 14-for-14 shooting from the field for the Suns. In his return, Booker scored 13 points, including a clutch three-late. In the final minutes of the match, Booker made a game-winning three-pointer and Mikal Bridges added a steal and dunk to give the Suns a 108-104 advantage.
Brandon Ingram led the Pelicans with 21 points, while Deandre Ayton had 22 points on 10-for-12 shooting.
"I've been with (the Suns) and I understand what they are playing for," Green, who was a Suns assistant for two years, said. "They are playing for a title. When the moment's big, they are ready and we are preparing our group in New Orleans for the same thing."
After being behind by ten points Phoenix came back to defeat New Orleans 34-27 in the third quarter and 33-24 in the fourth. The winner of the Utah Jazz versus Dallas Mavericks matchup will face the Suns in Phoenix on Monday night.
Paul's performance
Paul made NBA postseason history by hitting 14-of-14 shots en route to 33 points and leading a comeback victory. Only Wilt Chamberlain has made more than this without missing a shot, going 18-of-18 once and 16-of-16 another time during regular-season games.
His best shot came with 28 seconds left on the clock—a 10-foot lane-to-rim pull-up, which bounced against the hoop before tumbling to the floor. Paul was undoubtedly the difference-maker in helping his team advance to the second round.
"Don't remind me of that right now," Green joked postgame about Paul's historic performance. "They brought it and I wouldn't expect nothing less."
The return of Booker
After scoring 31 points in the first half of Game 2, Booker went down with a hamstring injury and missed the next three games of his team's first-round series. New Orleans won that game.
A report from ESPN had predicted that he would be sidelined for two to three weeks, but Willie Green, the coach of the Pelicans, was not surprised by his quick comeback.
"I thought he would've been back faster," Green said.
As an NBA MVP candidate, Booker's return provided a huge boost to the team's chances of winning the whole NBA regular season. In the 68 regular-season games Booker played for Phoenix, the team went 56-12. In the NBA Playoffs, he was one of the primary factors in the team's 64-18 record.
"I feel like we exceeded expectation that a lot of people had on us," Suns general manager James Andrew Jones said. "I feel like we were right where we wanted to be. We just came up a little short. I'm so, so proud of the guys despite everything that has happened this year. I'm just super proud of the guys."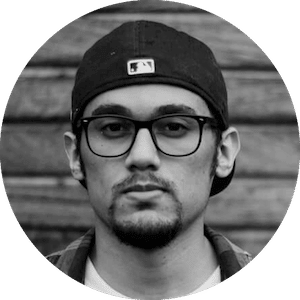 Gus Anderson
Gus Anderson is a gambling wizard. As a kid he dreamt about becoming a Tennis, Hockey and Golf professional but ended up as a gambling professional with focus on both sports & casino.