Detroit Tigers' Miguel Cabrera projected to make 2022 MLB All-Star roster
July 6, 2022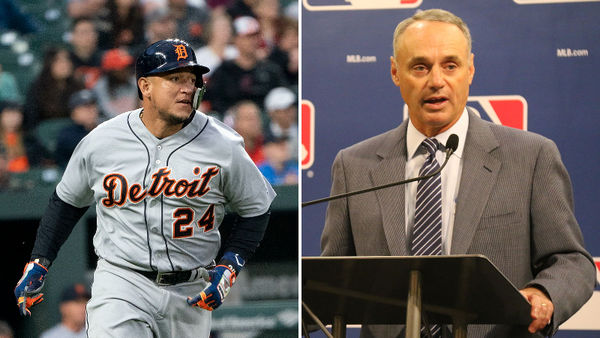 Having played in 11 All-Star Games, Detroit Tigers designated hitter Miguel Cabrera is widely considered one of the greatest players in Major League Baseball history. Although Cabrera has not played in an All-Star Game since 2016, many think he stands a reasonable chance of representing the Tigers in 2022.
Cabrera is hitting exactly .300 this season as of Tuesday's game. He has been one of the Tigers' most valuable and most consistent players despite having only three home runs and 27 RBIs.
Looking at Cabrera's overall performance in 2022, he does not seem deserving to be an All-Star designated hitter over other designated hitters. Relief pitchers Michael Fulmer and Joe Jimenez may have been the rightful candidates for All-Star selection, but Cabrera is undoubtedly the favored player.
The Venezuela native Cabrera has been an 11-time MLB All-Star, a two-time American League (AL) Most Valuable Player (MVP) award winner, and a four-time AL batting champion since his debut in 2003.
Before 2006, Cabrera played primarily left and right field before switching to first base and third base. During the 2012 season, he became the first player in 45 seasons to win the 17th MLB Triple Crown.
Cabrera joined Hank Aaron and Willie Mays as the only players with a career batting average above .300, 500 home runs, and 3,000 hits in 2022.
Nevertheless, The Athletic's Ken Rosenthal reported that the current Collective Bargaining Agreement (CBA) between the players and owners authorized MLB commissioner Rob Manfred to bring legendary players to the All-Star roster.
Legendary roster
According to Rosenthal, the latest Major League Baseball and MLB Players Association CBA retained a clause that allowed Commissioner Rob Manfred to select players based on their career achievements for the All-Star Game.
"In addition to the 32 players elected and selected to the All-Star Game, the Commissioner may choose to add one player that he selects to each League's roster, in recognition of each player's career achievements," the clause reads, according to Rosenthal's report. "If special circumstances warrant, the Commissioner may select more than one player to each league's roster."
Players such as Miguel Cabrera of the Detroit Tigers and St. Louis Cardinals could benefit from the clause, Rosenthal said. Pujols is expected to quit baseball at the end of the season. Meanwhile, Cabrera scored his 3,000th hit in April, making him the most recent player to do so.
Based on how they have done this season, neither would be in the running for a spot in the Midsummer Classic. In 142 at-bats, Pujols built up a 74 OPS+. Cabrera, on the other hand, posted a score of 105 after 266 times at-bat.
No official roster spot has been announced for either player. This year's MLB starters will be announced this Friday, July 8, while a complete roster announcement will be made on Sunday, July 10.
Cabrera and Pujols are likely to play in the 2022 MLB All-Star Game, but Manfred will not make an official decision until the official rosters are set.
This year's All-Star Game will be held at Dodger Stadium in Los Angeles on Tuesday, July 19. The 2020 All-Star Game was supposed to take place at Dodger Stadium, but it was canceled because of the COVID-19 pandemic. Instead, MLB played 60 games and had longer playoffs.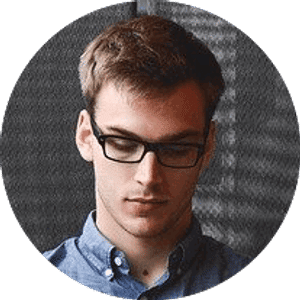 Jake Williams
Jake Williams is a sports gambling expert. He's been writing in the sports betting and DFS industry for over a decade. He specializes in MLB and NBA, along with College Basketball and College Football.