DeShawn Harris-Smith commits to Maryland Terrapins
August 25, 2022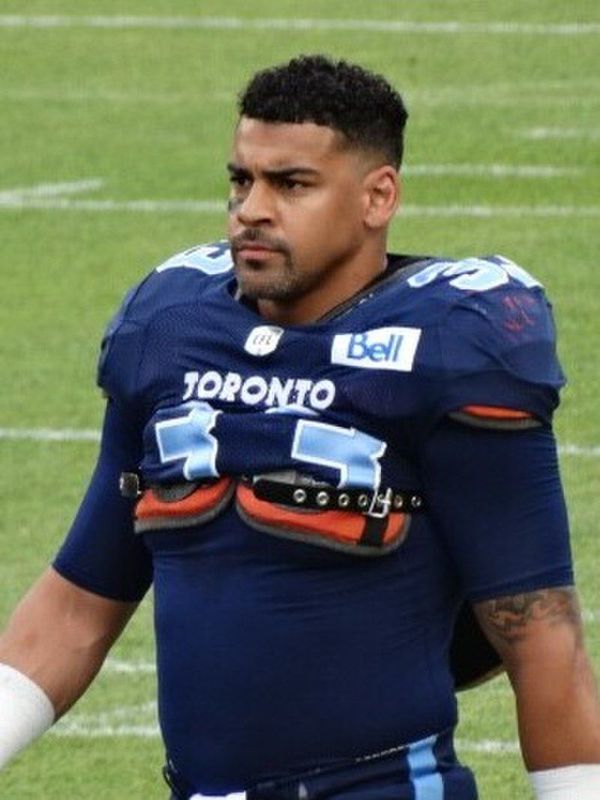 Left-handed combo guard DeShawn Harris-Smith announced Wednesday his commitment to the Maryland Terrapins under head coach Kevin Willard.
Earlier on August 5, Harris-Smith, a four-star shooting guard in the class of 2023, shared his top five target schools—Maryland, Indiana, Penn State, Villanova, and Xavier.
He paid an unofficial visit to Maryland before making a decision. Five days later, he decided to go with Maryland.
He said he chose the Terrapins over the others because it was close to his home so that his family would be able to see his matches. He said he could see his future success start in Maryland.
"We are all hometown kids, so we definitely want to see our area win and there is no better place to win than the people that believed in you first," Harris-Smith said.
"When I get to the next level, I feel I'm going to have fans all throughout the country but it started here, it started in the DC-Maryland-Virginia, so I definitely want to win for them."
Maryland's class of 2023
Harris-Smith is the third class of 2023 recruit for Kevin Willard after Baltimore three-star guard Jahnathan Lamothe and four-star wing Jamie Kaiser Jr. The Terraapins' recruiting class of 2023 is now ranked No. 8 in the nation by 247Sports following Harris-Smith Smith's commitment.
"The opportunity to play right away with Jahmir leaving, I feel like me Jahn, Jamie, we have a great chance of coming in at the guard spot," he said. "I feel like we have one of the best backcourt incoming (classes) in the nation."
After meeting Willard, Harris-Smith praised the coach, saying he trusted him.
"I just trust Coach Willard, he reminds me of coach Glenn Farello. He is a player's coach. He really cares about development and really cares about the players and getting the players where they need to go" Harris-Smith said. "I want to do at the next level and ultimately get to the NBA. I feel like he can help me do that."
Farello also praised his younger counterpart, saying that he had the skill to quickly form a bond with his players.
"It was fun to watch Willard form a quick bond with Smith," Farello said. "Willard has that reputation already, and then to see it through the recruiting process was clear and evident."
Harris-Smith's records
At six foot four and 205 pounds, Harris-Smith is widely regarded as the future playmaker for Maryland.
"He is a playmaker on both ends of the floor and has a mentality of doing whatever it takes to help his team to win. He is one of the best do ever play at PVI," Farello said.
Harris-Smith, who previously played for Paul VI Catholic Virginia, is ranked 120th on the national league table and the second-best intentional performer in Virginia in the 247Sports Composite Ratings.
"That is why I think Coach Willard recognized how he could use him as a guard," Farello said.
"Smith plays tough. He is going to do whatever it takes to win."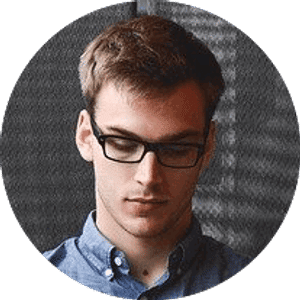 Jake Williams
Jake Williams is a sports gambling expert. He's been writing in the sports betting and DFS industry for over a decade. He specializes in MLB and NBA, along with College Basketball and College Football.