Deshaun Watson leaves team to serve 11-game suspension
August 31, 2022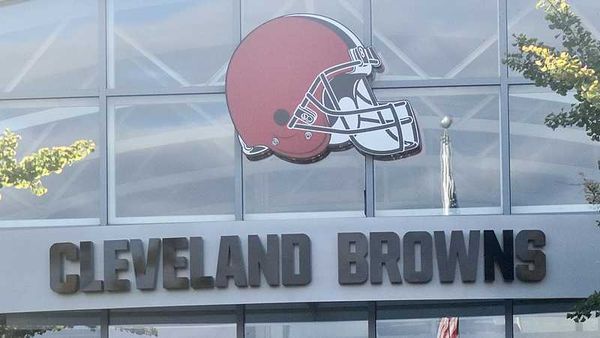 Recently acquired Cleveland Browns quarterback Deshaun Watson left his team to begin serving his suspension on Tuesday. He was seen leaving the Browns facility in the afternoon, a little after 3:00 p.m. ET, or earlier than the NFL committee's demand that he needed to leave by 4:00 p.m. ET.
On August 18, Watson agreed to the NFL's penalty which included him being suspended from 11 games, paying a $5 million fine, and participating in counseling before he can rejoin the Browns. If he serves the penalty according to requirements, Watson can play in Week 13 for an away game against his former team, the Houston Texans.
Browns head coach Kevin Stefanski said he talked to Watson before the QB left the team. Stefanski told reporters he is confident that Watson will spend his time away from the team productively. He said that it is "a great opportunity" for Watson to work on his football skills, himself, and "a bunch of different things".
When asked whether Watson will stay in Cleveland during his suspension, Stefanski refused to comment, except for saying that Watson "has a really good plan" and will likely be away from Cleveland for some time.
"Obviously, we can't direct it and we can't follow up with him," Stefanski said. "It's really no contact with him until Oct. 10. I'm confident that he has a good plan to do some good work while he's away from the building."
In addition to the punishments mentioned previously, Watson cannot contact any Browns personnel when serving his suspension. However, the league allows Watson to return to Cleveland's training facility after spending a half period of his suspension.
Watson's case
The QB is punished by the league after being accused of sexual misconduct by 24 women in massage therapy sessions when he was playing for the Texans. So far, Watson has settled all but one civil lawsuit filed by the alleged assault victims.
The ruling said that once Watson returns to the team, he will be allowed to receive treatment from the Browns' medical and athletic personnel. The QB has agreed to only go into massage sessions scheduled by Cleveland, which can only be done by club-mandated therapists.
While away from his team, Watson will train with Quincy Avery, who is a famous QB trainer. He will resume practice with the rest of the team members on November 14 and make his official return two weeks later.
Watson signed with the Browns in March this year, with a fully guaranteed contract worth $230 million. The QB was benched in the last season in Houston. At Cleveland, he managed to participate in a preseason game against the Jacksonville Jaguars, where the team defeated the opponent 24-13.
Watson's replacement
Since Cleveland originally placed Watson as the first in the depth chart, the team has appointed QB Jacoby Brissett to take over the starting position. Throughout his career, Brisset has made 37 starts in the regular seasons. His backup will be Joshua Dobbs.
When asked about Watson's suspension, Brissett said he is "happy" that Watson can "get away a little bit". He complimented Watson for being able to show up in practice every day despite personal issues.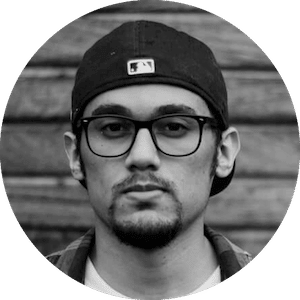 Gus Anderson
Gus Anderson is a gambling wizard. As a kid he dreamt about becoming a Tennis, Hockey and Golf professional but ended up as a gambling professional with focus on both sports & casino.