Daryl Morey Confirms the return of Doc Rivers to Philadelphia 76ers
May 14, 2022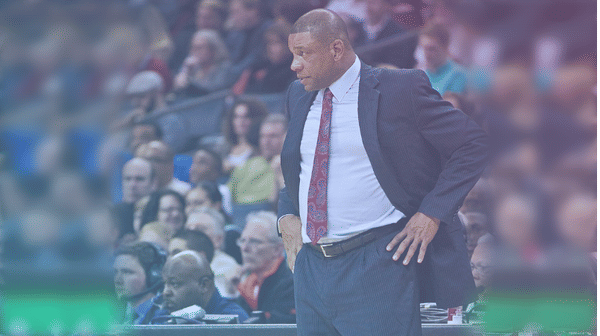 The president of basketball operations of the Philadelphia 76ers, Daryl Morey, announced on Friday that Doc Rivers will return as head coach of the Philadelphia 76ers for the next season.
"I just think he's a great coach," said Morey. "I love working with him."
"I feel like I'm learning from him. I think [general manager] Elton [Brand] and I and him make a great team, and we're gonna see where this journey takes us," he added. "But we feel very good about where it's gonna take us, and it's gonna be where we have a very good chance to win the title."
The deal was confirmed just one day after the Sixers suffered a humbling defeat by the Miami Heat in the Eastern Conference semifinals, effectively ending the season with a Game 6 for the team.
"We're here because we have big aspirations. I know our fans do as well," Morey said after the game. "We think a lot of things that we can improve on and that's myself, that's on [Brand], that's on Coach Rivers. We're going to figure this out. But we feel like there's a lot to build on."
Rivers' career
The Sixers staying with Rivers is not surprising for many as the coach has proven his worth throughout his career.
Rivers recently earned the honor of being named one of the NBA's 15 greatest coaches ever. The now 60-year-old coach has recorded an impressive record of 100-54 with the Sixers.
During his 23-year coaching career, he collected a total of 1,043-735 during his tenures with the Orlando Magic from 1999 to 2004, Boston Celtics from 2004 to 2013, Los Angeles Clippers from 2013 to 2020 and then Philadelphia.
In 1999-2000, he was named NBA Coach of the Year and won an NBA championship with Boston in 2007-2008. The Sixers signed him for the entire 2024-2025 season this time around.
The confidence
Rivers led Philadelphia to a 51-31 record in the regular season in his second season with the team. Under his lead that season, the 76ers were the No. 4 seed in the East and managed to defeat the Toronto Raptors in six games in the first round of the playoffs.
Despite the 99-90 loss Thursday night, he managed to stay composed although many observers thought that it might be the end of his tenure with the Sixers.
"I don't worry about my job. I think I do a terrific job and if you don't, you should write it," he said,
"Because I worked my butt off to get this team here. When I first got here, no one picked us to go anywhere. Again, this year, the same thing. So it that's how anyone feels, write it and I'm gonna feel secure about it.
"This year was tough. I mean, obviously, with all the injuries and stuff, so the answers are easy. It's hard. We're right there. We put ourselves in the argument. And that's all you can do. And then you come back and keep working at it until you get over the mountain."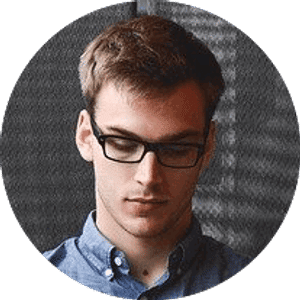 Jake Williams
Jake Williams is a sports gambling expert. He's been writing in the sports betting and DFS industry for over a decade. He specializes in MLB and NBA, along with College Basketball and College Football.