Darvin Ham to maintain guard Russell Westbrook, LeBron James in Lakers revival plan
June 7, 2022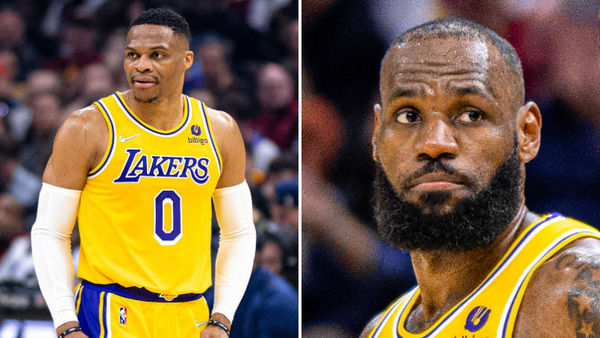 The Los Angeles Lakers introduced its newly hired head coach Darvin Ham on Monday this week. Ham revealed his Lakers revival plan for the upcoming season of the NBA and it turns out, that Ham's plan to up the limping franchise that failed to make it into this year's playoffs requires guard Russell Westbrook in a critical position.
Ham explained how Westbrook would be the focal point of the franchise. He also did not believe why fans "write him off" and still believe that the professional player ranked among the best players in the league.
"Don't get it messed up: Russ is one of the best players our league has ever seen," Ham said. "There's still a ton left in that tank. I don't know why people tend to try to write him off."
Ham thinks Westbrook fits for Lakers
The Lakers failed attempt to enter this year's playoffs had the release of the team's former head coach Frank Vogel. Under the new management of Ham and assistant coach Rasheed Wallace, LA is aiming to return to the franchise's golden era next season.
When asked about Westbrook, the new coach explained that he will approach him like any other players he had coached before. He further added that it is important to fix the rhythm between Westbrook, duo forward LeBron James and Anthony Davis.
"I'm gonna approach him like I do every player I've ever encountered. We're going to talk about our running habits with the ball, without the ball, and again, the team. The rhythm of the team and trying to establish a rhythm with LeBron, Russ, AD, and again, share the load," Ham added.
Westbrook was one among the four current players that attended Ham's introductory session this Monday as the coach explained his intended strategy for the team. While the team had relatively good defense this season, the Lakers' offensive department is exactly where the franchise lacks most—and fixing the two would likely be one of Ham's main agendas.
"Defensively and offensively. Defensively is where you're gonna see us make our biggest leaps and bounds. We have to commit to the defensive side of the of the ball or we don't have a chance to do anything. The offense won't even matter if we don't get stops," he continued.
But then again, whether Westbrook will stay in LA or not remains to be unknown. The decision likely lies in the hands of the Lakers' front office not the HC or even James himself. King James confirmed back during an interview in April that he had no interest to take the personnel power of the team and loved being Westbrook's teammate.
"I don't put any expectations on anything. It's all about coming in, putting in the work, and go from there. One thing about Russ that I love and will always love, is just his competitive spirit, what he brings to the game every night," James said.
"And when you're in a profession when so many injuries happen, and so many things go on, to have a guy that's reliable, who can put on the uniform every single night, that's something I respect out of everything. I'm not gonna sit here and make decisions for the front office and things of that nature, but I love being a teammate of Russ."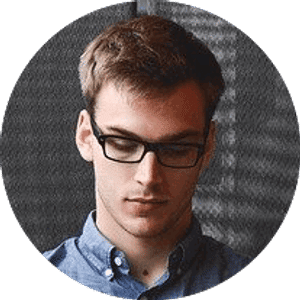 Jake Williams
Jake Williams is a sports gambling expert. He's been writing in the sports betting and DFS industry for over a decade. He specializes in MLB and NBA, along with College Basketball and College Football.