Darvin Ham named Los Angeles Lakers next head coach
May 28, 2022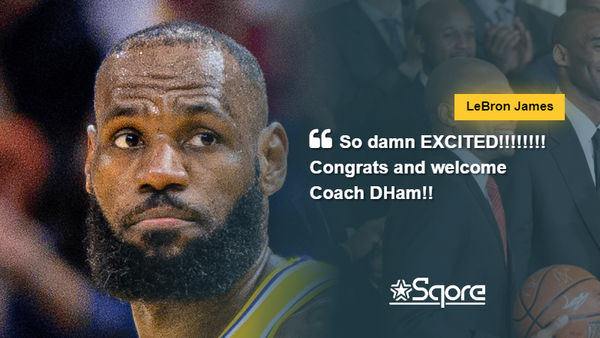 Former assistant coach of the Milwaukee Bucks Darvin Ham has been appointed as the next head coach of the Los Angeles Lakers, according to ESPN's Adrian Wojnarowski. Ham replaces Frank Vogel, who was fired in April when the Lakers failed to qualify for the playoffs after winning the NBA championship two years ago. The contract is for four years, and this will be Ham's first head coaching position.
In recent days, Ham has stood out in the process, interviewing with Lakers officials on Thursday and receiving an offer Friday afternoon. According to sources, the Lakers were impressed by Ham's stature and toughness, his experience coaching star players as well as his championship pedigree as a player and an assistant. His two seasons, 2011-2013 with the Lakers also influenced his hiring.
The Associated Press spoke with the source on the condition of anonymity since no public announcement has been made about the deal. The new head coach, however, was welcomed by LeBron James on social media.
"So da*n EXCITED!!!!!!!! Congrats and welcome Coach DHam!!" the Lakers' LeBron James tweeted.
Darvin Ham's NBA career
Ham was considered a leading candidate for a head coaching job in recent years. In addition to Ham, the Lakers interviewed Terry Stotts, the former Trail Blazers coach, during this week's interview process.
The 48-year-old played professionally for eight years in the league. His four-year stint as an assistant coach with the Bucks included last year's title run. Ham's playing career included time spent with the Nuggets, Pacers, Wizards, Bucks, Hawks, and Pistons.
Before going to the Hawks in 2013, Ham was also an assistant for the Lakers from 2011 to 2013. He will be the 15th Black coach currently coaching in the NBA, a record number at one time.
Ham served as an assistant coach of player development with Kobe Bryant's Lakers from 2011 to 2013 under head coaches Mike Brown and Mike D'Antoni. After a disastrous 33-49 season that resulted in Frank Vogel's departure, he has the task of returning the Lakers to the postseason.
One of Ham's most critical objectives was getting James, Anthony Davis, and future Hall of Fame guard Russell Westbrook together into the franchise's framework. During the hiring process, sources said this was a major topic of discussion in every Lakers interview.
After acquiring Westbrook, the Lakers were again considered one of the favorites heading into this season. The team's poor play, injuries, and lack of cohesion ultimately led to a 33-49 record and 11th place finish in the Western Conference.
Ham was a Bucks assistant coach under Mike Budenholzer. Other NBA coaches in his coaching tree include Utah's Quin Snyder, Memphis' Taylor Jenkins, and Golden State Warriors assistant Kenny Atkinson.
With Budenholzer, he won the NBA championship in 2021 in Atlanta and Milwaukee. In 2004, he played for the Detroit Pistons and won the NBA championship.
"I'm so happy for him," Bucks' Giannis Antetokounmpo said to ESPN about Ham. "He's the right fit for them. He keeps it real with you. No BS at all. It's about damn time. He deserves it more than anyone."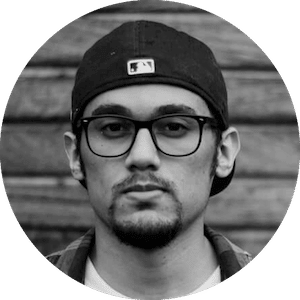 Gus Anderson
Gus Anderson is a gambling wizard. As a kid he dreamt about becoming a Tennis, Hockey and Golf professional but ended up as a gambling professional with focus on both sports & casino.