Dallas Stars veteran Andrej Sekera retires at 36
July 19, 2022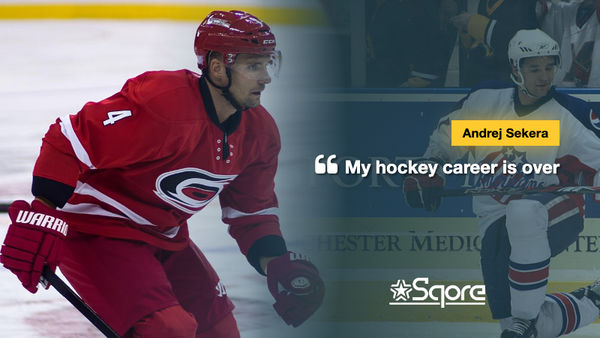 Dallas Stars veteran Andrej Sekera announced Monday that he had retired from the NHL. The former Slovak national team captain is one of the best defenders in his country's hockey history. The 36-year-old said he decided to resign after 16 seasons to take care of his son.
"My hockey career is over," Sekera told Slovakian newspaper SME, per NHL.com. "I've had some offers as a free agent, but still, I decided to quit.
"A big reason was my son had some medical issues during the last year. After everything we went through, I realized the best (thing) would be if I devoted more time to my family. I thought maybe it would turn around somehow, but that did not happen."
Sekera's career
Throughout his career, Sekera played for 5 NHL teams. He was hired by the Buffalo Sabres and played 300 games in six seasons. In the 2012-12 season, he played for the Slovakian side Slovan Bratislava before returning to Buffalo and then moving to Carolina Hurricanes in 2013.
After that, he wandered around the league with the Carolina Hurricanes, Los Angeles Kings, and Edmonton Oilers. He had 77 points, including 14 goals and 63 assists in 221 games with Edmonton. That was his second-longest stop behind a 339-game stint with the Sabres.
He retired with 51 goals, 202 assists, and 842 games. Sekera had four points, including one goal and three assists, in 32 regular-season games with the Stars in his final season. He became an unrestricted free agent after completing a two-year, $3 million contract with the Stars in 2020.
Sekera's most notable season probably was with the Oilers. He helped the team back on track to the high-level competition, owing to his partnership with Connor McDavid. They secured the team's first playoff in 11 years in the 2016-17 season before sustaining an injury. He never again played more than 57 games a season after the injury. He also failed to reach an average of more than 18 minutes per game.
During his NHL career, Sekera never had a taste of winning the Stanley Cup. His closest moment to the trophy was in 2020 when he lost the final with the Stars to the Tampa Bay Lightning.
National Hero
Back home in Slovakia, Sekera is a national hero. He represented Slovakia on several levels. At the youth level, he took part in the IIHF World U18 Championship 2004 and the World Juniors in 2005 and 2006, respectively. At the senior level, he fought for his country in seven World Championships in 2009, 2010, 2012, 2013, 2016, 2018, and 2019.
The 2012 edition was special because he helped Slovakia reach the final and earn the silver medal after losing to Russia. Sekera also represented Slovakia in two Olympic renditions, namely in 2010 and 2014. He also participated in the 2016 World Cup of Hockey for Team Europe, where he snatched the silver trophy. Sekera retired behind Zdeno Chara and Lubomir Visnovsky as the third all-time in games played amongst Slovak defensemen.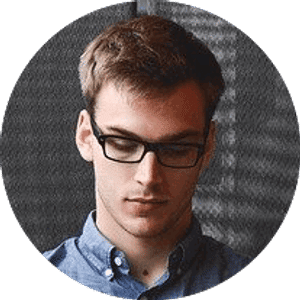 Jake Williams
Jake Williams is a sports gambling expert. He's been writing in the sports betting and DFS industry for over a decade. He specializes in MLB and NBA, along with College Basketball and College Football.