Dallas Mavericks defeat Phoenix Suns, to play Golden State Warriors in Finals
May 16, 2022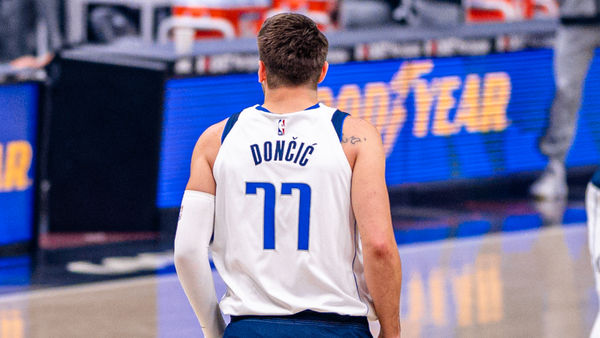 A nip and tuck affair between playoff rivals Phoenix Suns and Dallas Mavericks concluded in Game 7 on Sunday at Footprint Center with Dallas eliminating Phoenix. The team is now slated to face the Golden State Warriors in the Western Conference Finals.
Dallas guard Luka Dončić racked up team-high points for the team and recorded another stellar performance to claim a ticket to the Conference Finals for the franchise.
Both Phoenix and Dallas went through a relatively long game series. The Mavericks shocked the Suns with their dominating display from the first quarter all the way to the game timeout.
Mavericks dominate over playoffs rival Suns
Dončić made a team-high 35 points, four assists, and 10 rebounds. The Slovenian professional gave the franchise an early game lead. He made two three-pointers and one additional off from the field. Fellow guard Spencer Dinwiddie made 30 points, two assists, and three rebounds to help Dallas in the first half.
"I can't get this smile off my face," Doncic said. "I'm just really happy. Honestly, I think we deserved this."
The Mavericks were leading with zero signs of putting their dominance over the hosting team to a stop. Dončić and co. made 10 points gap in the first quarter and only allowed Phoenix to basket ten points, while Dallas made an additional 30 points in the second quarter. This led the visiting team to extend their lead to 57-27 ahead of entering the third.
Mavericks head coach Jason Kidd said that the game was going to be a blowout, adding that he and his men were not the crowd's favorite. The head coach, however, said he was well aware of one thing—the hosting team was facing a huge setback in their shooting.
"A lot of people said it would be a blowout. They were right," Kidd said. "You could see some of the pressure was on them early. They missed some shots they normally make."
Kidd was right. The Suns had a slump in points despite making huge efforts to the Mavericks' rim. Phoenix was only 33 of 87 shooting from the field and only managed 12 of 34 three-pointers. The visiting team, on the other hand, made slightly fewer efforts but was on point hitting in the basket. The franchise was 46 of 81 from the field and 13 of 39 on three-pointers.
Dončić was outstanding in Game 7. The 23-year-old finished with 12 of 19 from the field in addition to successfully hitting six of 11 three-pointers.
The Slovenian professional was not alone, Dinwiddie worked his points most in the first half. The 2013 First-team All-Pac-12 played a crucial early-game role alongside Dončić, he was seven of 10 shooting from the field and made four out of five three-pointers.
"It's still kind of shocking," Dinwiddie said.
'It didn't work out for us' says Chris Paul
Phoenix's front line was highly dependent on forward Cameron Johnson, who had a team-high 12 points, followed by guard Devin Booker with 11 points, and guard Chris Paul with 10.
"That group has a lot of character and integrity and I know how bad they wanted it," Suns head coach Monty Williams said. "We just could not execute tonight. Couldn't make a shot early, that messed with us a little bit and Dallas played their tails of from start to finish."
Paul voiced the same concern, saying: "We played all season to be in this situation. It didn't work out for us."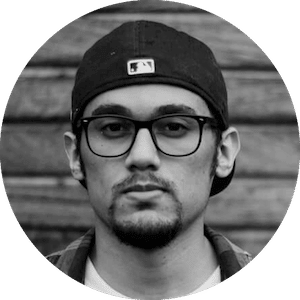 Gus Anderson
Gus Anderson is a gambling wizard. As a kid he dreamt about becoming a Tennis, Hockey and Golf professional but ended up as a gambling professional with focus on both sports & casino.