Dallas Cowboys To Land Veteran OT Jason Peters, Report Says
September 3, 2022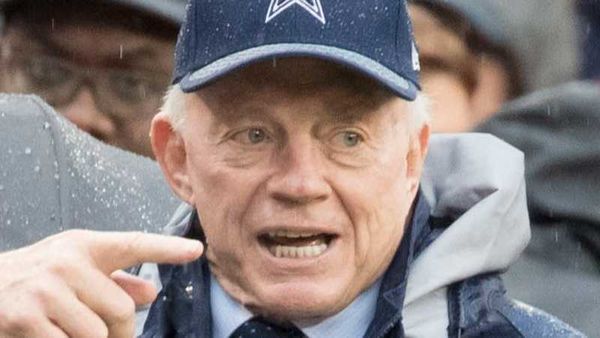 The Dallas Cowboys look to strengthen their squad this season by signing a free agent veteran Jason Peters. The Cowboys owner Jerry Jones said that a contact has been made to land Peters who spent 12 seasons with rival Philadelphia Eagles.
Jones said that he was confident to seal the deal. In an interview with 105.5 The Fan, he said that Peters has visited the team to talk.
"He's here, getting physicals, we all know him,'" he said. "We're going to sit down here, see how he's doing, how his physicals have been, go from there."
According to CBS Sports, Peters (40) would be the second oldest player in the NFL if the Cowboys' deal is finalized. The current-oldest player in the league is none other than Tampa Bay Buccaneers' Tom Brady (41).
In no rush
Despite the rumor escalating, Peters plays down the situation, leaving it up to his management team. However, he still expressed a desire to compete at a high level, especially playing in the playoffs.
"I just let my agent talk to those teams and he'll hit me and let me know who's interested and who's not," Peters said, via Pro Football Talk. "Looking for an upcoming offensive line, good team — or a playoff team.
"Either/or is good for me, because I can pass my torch on to some guys who are trying to get better, the younger guys, the new generation. Or if I get on a team with some vets, they already know how I rock, and we can just go into the playoffs and make a run and try to win another ring."
Peters said that he has no rush to go back to the NFL and join any team, but he guaranteed that he was in a ready-to-use condition whenever the right offer came.
Apart from keeping competing at the highest level, he also wants to pass the baton to the young players in the league.
"Whenever the opportunity comes, I'm going to give it one more run at it and try to get me another ring, or pass on some knowledge to these young kids, up and coming," Peters said.
"But I don't have a time frame on when I'm going to get signed. You know, last year, it was two-and-a-half weeks into training camp. So whenever the time comes, I'll be ready."
An anticipated rookie
Peters, in fact, is not the only player that the Cowboys are hoping to see this season. Jones also said that rookie Tyler Smith, who was drafted from Tulsa Golden Hurricane, is expected to play at left tackle to start the season, replacing Tyron Smith.
"I think that's safe to say," Jones said. "We've got to get him out here and get him practiced here over the next couple of weeks relative to any issue he had with a little high ankle (sprain). But we don't think that's serious enough to limit his preparation.
"Now, what is the case is he hasn't been there at left tackle. He is a rookie. But he's a first-round pick and he deserved to be a first-round pick in my mind. And so we knew – we just didn't want it come any earlier than it needed – but we knew we had to get ready to replace our left tackle and he was the pick."
Peters made it to the All-Pro selection six times and is a nine-time Pro Bowler. He is experienced playing in both tackle positions and a guard. The Texas-born has started 218 times out of his 228 career games. The last time he was not on the starting list was during the 2005 season with Buffalo Bills.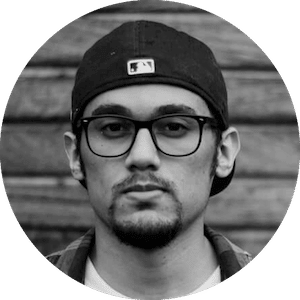 Gus Anderson
Gus Anderson is a gambling wizard. As a kid he dreamt about becoming a Tennis, Hockey and Golf professional but ended up as a gambling professional with focus on both sports & casino.