Crimson Tide head coach Nick Saban praises QB Bryce Young
August 26, 2022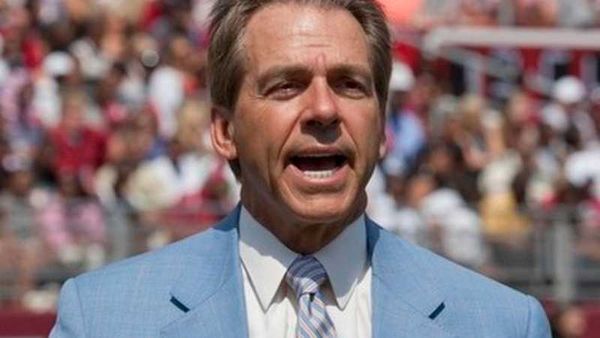 Alabama Crimson Tide Nick Saban praised quarterback Bryce Young while appearing in an episode of The Herd on Thursday.
The 70-year-old told host Colin Cowherd that Young was different from other quarterbacks.
Last year, Young made 47-touchdown and was named the Associated Press College Football Player of the Year and SEC Offensive Player of the Year.
Giving the team their second winner, Young received 42 of 53 first-place votes from AP Top 25 voters, or 137 points. Alabama went 13-2 with Young leading the program.
"This guy plays the position a little bit like a point guard in basketball," Saban said of Young. "When I saw him do some of those things in high school, I said, 'This guy is different.'"
Young won The Heisman Memorial Trophy in 2021 before making the National Championship. He is the fifth sophomore to win the trophy and the sixth player to do so in the second year of college.
Nick was adamant that Young would record a similar performance in the 2022 season.
Saban on recent development in College Football
Saban also discussed the recent developments of the Crimson Tide. Alabama has not averaged 40-yard a punt since 2017. The Crimson Tide also almost finished with the worst ranking in Football Bowl Subdivision. The team was No. 124 of 130 FBS teams last year, averaging 38.3 yards per punt. This year Alabama's offense averaged only 3.2 tackles per game, ranked 116th nationally.
Saban also shared his thoughts regarding the upcoming SEC Championship. He discussed how the tournament's schedule would impact Alabama. While Cowherd criticized the timetable, Saban said it was good because he needed competition inside and outside the SEC.
"Let me be Nick Saban for a second," Cowherd said. "Arkansas got (its) act together. Texas A&M, Louisana State University, Georgia, Ole Miss, Auburn.. and now I have got to face Texas and Oklahoma Sooners... I am not going out of conference."
Saban said he wanted a game that could excite college football fans.
"I know there is some people, especially in Division II and 1-AA, that disagree with that because we do a lot to help fund their opportunities that they give to the players on their team," Saban said.
"So I get that part of it. But I also think that we need to be really concerned about fan interest, and the more good games that we play, the more fan interest there is."
Saban also said he enjoyed the 2020 SEC schedule when the COVID-19 pandemic hit the country.
"One of the best seasons we ever had was the (COVID-19) year when we played ten SEC games. I enjoyed that," Saban said.
"The competition was great. It was difficult. We had a good team, and we had success. We did not play any games that season where people were not interested."
Saban said he wanted the Crimson Tide to be a fan favorite and national winner.
The Crimson Tide will play the Utah State Aggies on September 3 before traveling to Austin to face the Texas Longhorns.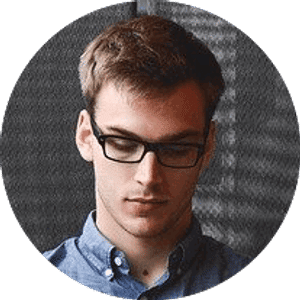 Jake Williams
Jake Williams is a sports gambling expert. He's been writing in the sports betting and DFS industry for over a decade. He specializes in MLB and NBA, along with College Basketball and College Football.