Cowboys QB Dak Prescott out several weeks for hand injury
September 12, 2022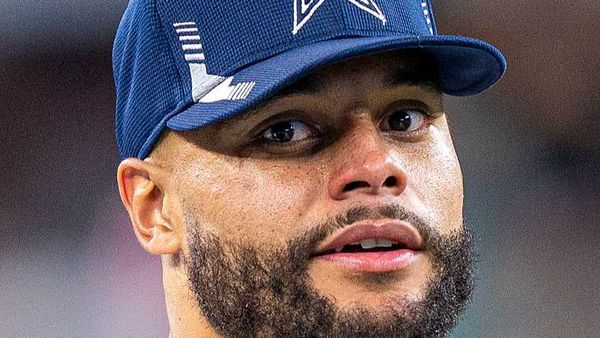 The Dallas Cowboys opened the regular season with a humiliating 19-3 home defeat to the Tampa Bay Buccaneers on Sunday. As if the defeat was not enough, Cowboys quarterback Dak Prescott was ruled out from the game due to a right-hand injury.
According to multiple reports, Prescott's injury could put him away for several weeks. In his absence, Dallas has appointed former undrafted free agent Cooper Rush as Prescott's backup.
"Obviously it's not what you want to hear. It's not the worst thing that's happened to me. It's just another bump in the road," Prescott said.
Troubling times in Dallas
The game began with both teams exchanging opening drives until Dallas center Connor McGovern, acquired from the New York Jets this year, was ruled out due to an ankle injury. He joined longtime left tackle Tyron Smith on the sideline following a torn hamstring sustained in training camp.
After the first quarter, the Cowboys could not score more points as the Bucs kept hitting more. As head coach Mike McCarthy and his men had a terrible season opener on Sunday, displaying limping offense and poor defense, he will have countless homework before taking on the visiting Cincinnati Bengals on September 18.
Prescott's injury was one of the most concerning things that transpired in Dallas. The 29-year-old completed 14 out of 29 passes for 134 yards on Sunday, and his absence dealt a heavy blow to a team whose QB department relies heavily on a single player.
To counter this issue, McCarthy re-signed Rush and Will Grier to the practice squad, with the former to play as Prescott's replacement, after the two were initially wiped out from the Cowboys' final roster in late August.
Regardless, McCarthy's defense plan on Sunday failed, and it remains to be seen how he would approach the upcoming game against the Bengals. Cowboys Wire's Todd Brock reported that the head coach was certain his defense would put his men over veteran quarterback Tom Brady and co.
When asked about his defense, the head coach was reminded of his past lineup with the Green Bay Packers in 2010, spearheaded by then-outside linebacker Clay Matthews.
"That's the highest-rated defense that I've ever had as a head coach, and I think this one definitely has the look and has the ability to be that caliber of a defense. I'm excited to see this defense compete Sunday night," McCarthy said.
McCarthy admitted that taking on Brady would be a huge challenge for him and defensive coordinator Dan Quinn. It was proven on Sunday that McCarthy's concern was true.
"In my opinion, scheme will be important in this game because history will tell you 35% of the plays in this game are going to be unscouted or will be some type of variation of things we've seen before," he said.
"So really, we're focused on the basics and playing our game. We just want to get up and compete. We're not going to sit here and try to play chess with Tom Brady."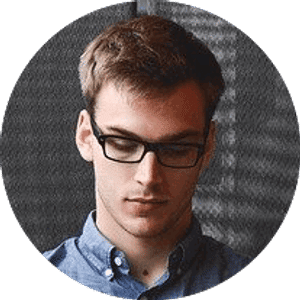 Jake Williams
Jake Williams is a sports gambling expert. He's been writing in the sports betting and DFS industry for over a decade. He specializes in MLB and NBA, along with College Basketball and College Football.