Cowboy Cerrone vs Joe Lauzon Pick & Promo
May 6, 2022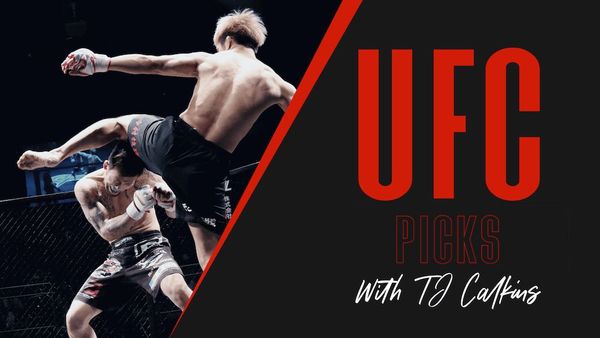 Cowboy Cerrone -180 vs Joe Lauzon
✅ Cowboy and Luazon have a combined 31 years of UFC/WEC experience. It is something of a surprise that it took until the sun was setting on their respective careers to have this matchup come to fruition. Both fighters are still extremely well rounded and neither will be helpless wherever the fight takes place. Both fighters have notched plenty of submissions over the years under the UFC banner. 16 to be exact.15  They have also accumulated 15 combined knock outs. These guys know how to finish a fight, even if their physical attributes are just a shell of what they once were. 
✅ Starting with Lauzon, this is his first fight in two and a half years. He has jus two fight in four years. He won his most against wrestler Jonathan Pearce his last time out, but had real difficulty striking leading up to that fight. He was knocked out by fighters that we would not remotely label powerful in both of his two fights leading into the most recent. While both fighters are still very good grapplers, I would give Lauzon the slight edge in the BJJ realm while I would give Cowboy the wrestling edge. Now, I do not think Cowboy will be afraid to go to the mat with Lauzon, and he will stay safe if he does take him down. However, I do believe the BJJ of Lauzon is far better than his current striking ability so I do not expect a wrestling heavy approach from Cowboy. 
✅ Cowboy has still been fighting a much higher level of competition in recent fights. He will be the beneficiary of being matched up with other long in the tooth fighters. That starts with this Lauzon matchup. Where Cowboy will have another advantage in this matchup is in the standup. Cowboy is the more technical striker and I believe he will have a massive volume advantage. Lauzon for his career lands fewer than three significant strikes per minute, a full two per minute lower than Cowboy. The longer this fight goes, the more Cowboy is going to run away with the volume and the scorecards. 
Cowboy is simply going to land far more frequently. He will also be on par with Lauzon on landing damage with each shot. I suppose Lauzon could surprise us with the time away, but that feels unlikely for a fighter at his age. Take Cowboy to book a win on what feels like the first fight of his retirement tour. 
Betting Pick: Cowboy Cerrone -180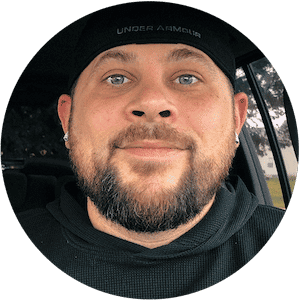 TJ Calkins
TJ Calkins was raised in a gambling loving household. He knew how to handicap horse races and follow line movements well before his tenth birthday. While sports betting remained a passion into adulthood, poker and Daily Fantasy Sports also became passions and remain as such today.